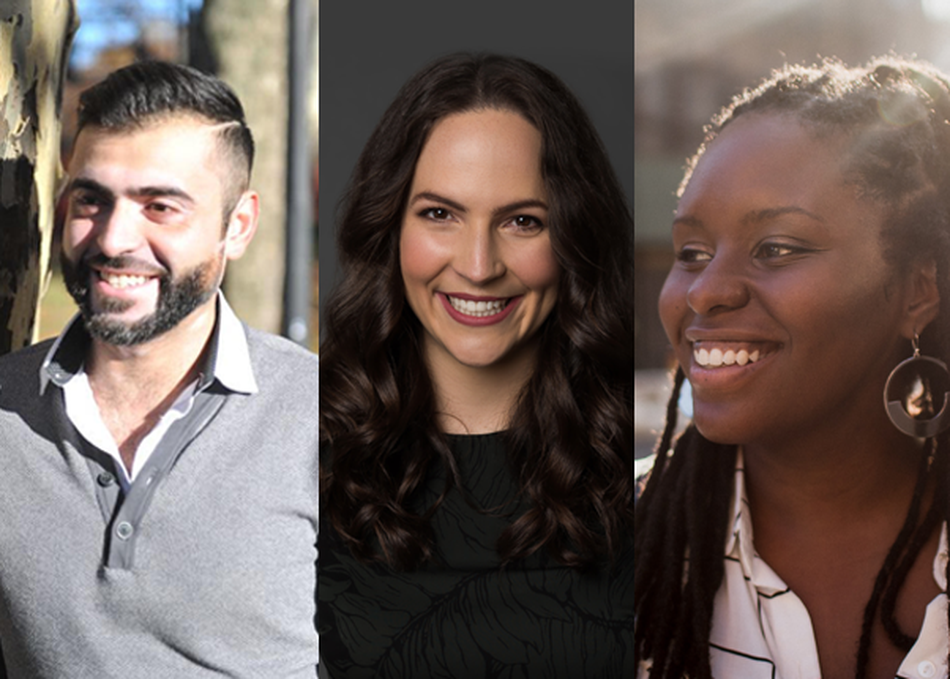 Recording: Tomorrow's Perfect Food Narrative, Mar 12, 2019
Eating is a life-affirming act that will keep us human despite the rise of AI and robots, but what does our food reflect about society? We need to examine the consequences of our food choices from growing to dining and the stories we tell about what we eat as they impact culture. In today's Instagrammed world, the plate is a platform to bring awareness, open up discussion, and shape people's experiences around natural disasters, forced migration, globalization, diversity, and more. As eaters and creators of businesses, tech, and stories, we all have the power at our fingertips to positively shape the future of food and its narrative. Join this panel with a food entrepreneur, photographer, social media expert, writer and podcast host to learn how to make a more inclusive world through food.


Programming descriptions are generated by participants and do not necessarily reflect the opinions of SXSW.