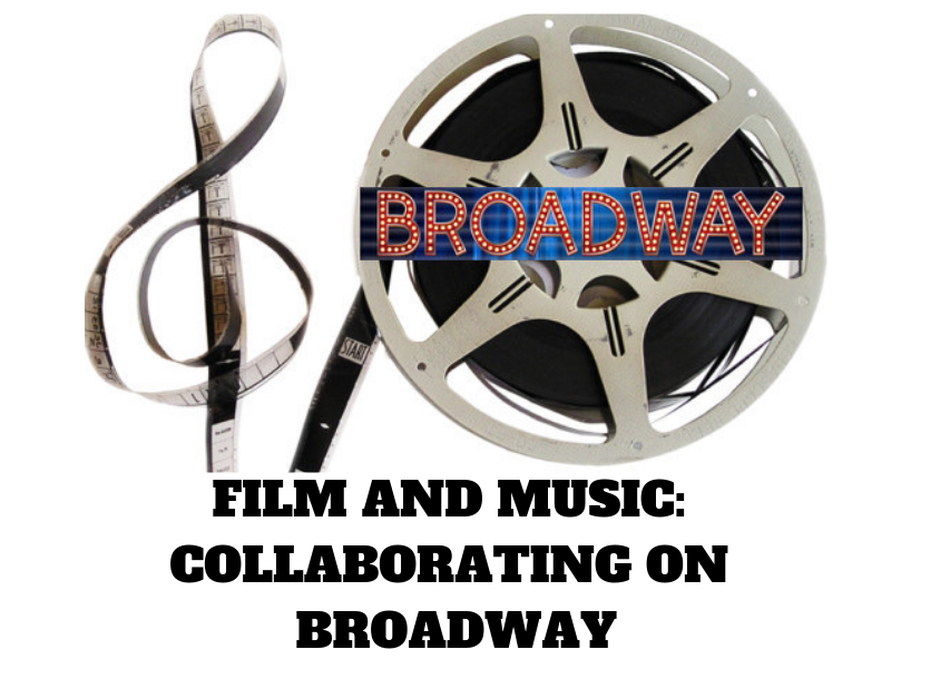 Recording: Film and Music Collaborating on Broadway, Mar 12, 2019
From Hollywood studios and Indie filmmakers to pop music composers and performers, Broadway is trending towards collaboration across many entertainment sectors. Panelists will discuss how to approach live stage opportunities for industry participants outside the Broadway world, and how Broadway insiders are collaborating with the film and music industries. What are the challenges and benefits of this new trend? From expanding your brand to generating ancillary revenue streams, learn how you can jump into this space and best prepare for the unique execution of live story telling in a Broadway musical. Hear from women in film, music and Broadway who have been among the most successful in pulling these entertainment categories together.

Programming descriptions are generated by participants and do not necessarily reflect the opinions of SXSW.
Primary Entry: Music Badge, Platinum Badge, Artist Wristband
Secondary Entry: Film Badge, Interactive Badge