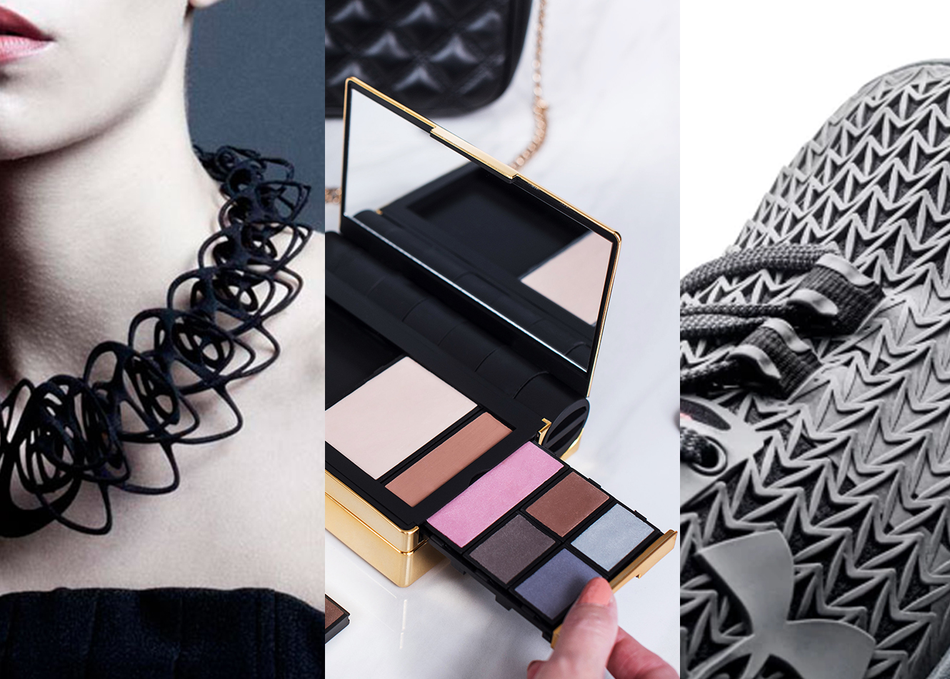 Recording: The Architects are Invading, Mar 10, 2019
When you weren't looking, architects began invading the style industry. Why are they here, and what can fashion and beauty learn from buildings?
The creative process is one that crosses a variety of cultures, industries and scales. What, then, happens when architects trained to design and think at large scales of urbanism, landscape, and buildings instead tackle fashion and beauty? Here we dive into the minds of three architects and their processes, and show how technologies and techniques utilized across scales and disciplines are bringing new innovations to buildings and body.
From Kanye to Brad Pitt, Bjork to the Obamas, come learn why architects are being sought after for collaborations by celebrities, artists and world leaders alike.


Programming descriptions are generated by participants and do not necessarily reflect the opinions of SXSW.
Primary Entry: Platinum Badge, Interactive Badge
Secondary Entry: Music Badge, Film Badge