Danger in Silence: #TimesUp for Pay Inequity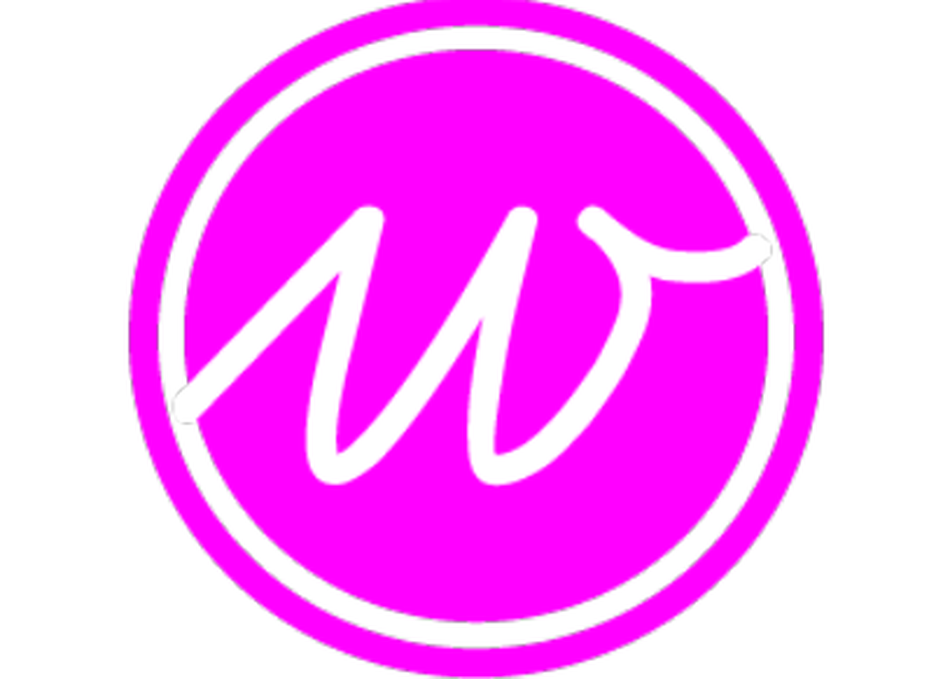 Research over time has documented the breadth of pay inequity in most sectors and its depth across races. As women increasingly work outside the home and become breadwinners, pay equity moves from a moral and social debate to a meaningful movement affecting the future of work. Though President Obama signed the Equal Pay Act into law, many agree should be done to monitor pay equity and curb bias. This panel gathers experts to explore parallels between the #MeToo and Equal Pay movements, particularly how silence and sector norm further injustice. This panel will also explore what social structures, mindsets, and practices lead to pay inequity; how individuals, companies, and systems can begin to move toward equity; and key tactics to engage leaders and peers toward transparency and parity.

Programming descriptions are generated by participants and do not necessarily reflect the opinions of SXSW.
Primary Entry: Platinum Badge, Interactive Badge
Secondary Entry: Music Badge, Film Badge
Level: Intermediate