Innovation and Connection at the Speed of Sound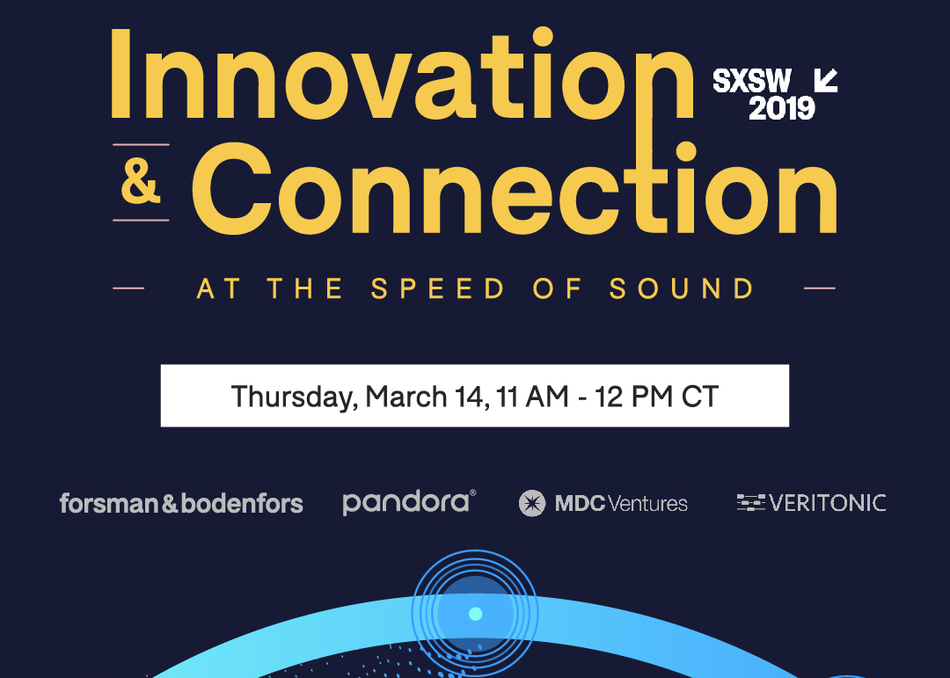 "Alexa." "Siri." "Google." No matter which one you call on, they all point to the fact that a landscape once dominated by visual media and video is now being rapidly disrupted by a voice/audio-powered world. Keeping pace isn't only about understanding the behavioral shift and how technology is helping to drive it--it's equally about knowing how creative really moves people in this new reality. What's the most powerful voice to tell a brand story when the audience is turned away from the screen 61% of the time? We'll mix together marketing, audio, analytics and VC futurists to explore the resurgence of sound, as we unveil why every brand and business now needs an audio strategy, and what this means for the future of brands, creativity and media.


Programming descriptions are generated by participants and do not necessarily reflect the opinions of SXSW.
Primary Entry: Platinum Badge, Interactive Badge
Secondary Entry: Music Badge, Film Badge
Level: Advanced