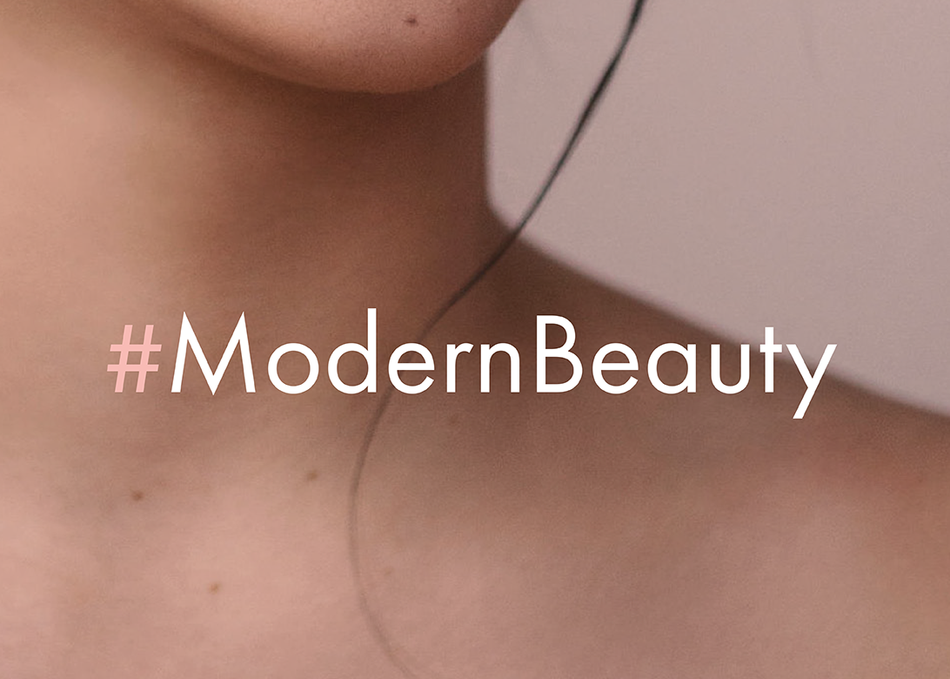 Recording: Aesthetics Revolution: The Democratization of Beauty, Mar 10, 2019
The aesthetics market is being reshaped and redefined by a myriad of cultural forces moving alongside significant advances in medicine and technology. At the same time, increased social sharing is eroding the stigma surrounding cosmetic treatments and technological advances have made a range of nonsurgical treatment options more affordable and accessible to a wider consumer audience. This session will explore how technology, science and popular culture have contributed to the "Uberization" of beauty, how traditional beauty standards are being challenged and the ways in which the digital world is helping to create a more inclusive vision of beauty.


Programming descriptions are generated by participants and do not necessarily reflect the opinions of SXSW.
Primary Entry: Platinum Badge, Interactive Badge
Secondary Entry: Music Badge, Film Badge