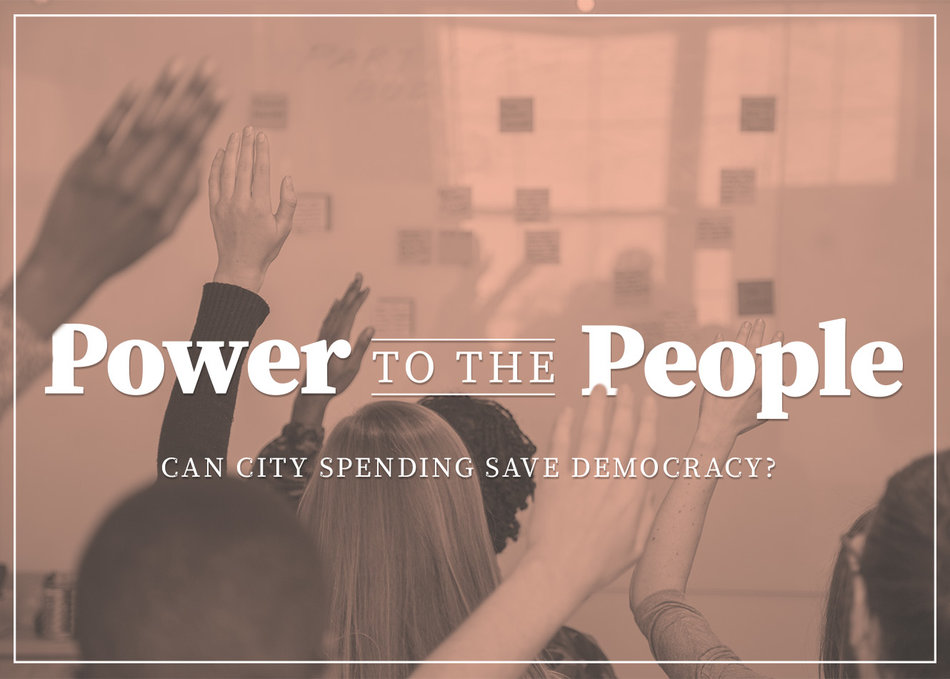 Recording: Power to the People: City Spending Saves Democracy, Mar 10, 2019
In an era of government mistrust, some cities are using "participatory budgeting" (PB) processes to repair their relationship with citizens. This radical mechanism inspires informed participation and civic engagement—but is it enough to fix our fragmented democracies? Discussing innovative PB applications from Madrid to Mexico City, researcher Lauren Gardner will explore if and how this tool for transparency can transform democracy as we know it.


Programming descriptions are generated by participants and do not necessarily reflect the opinions of SXSW.