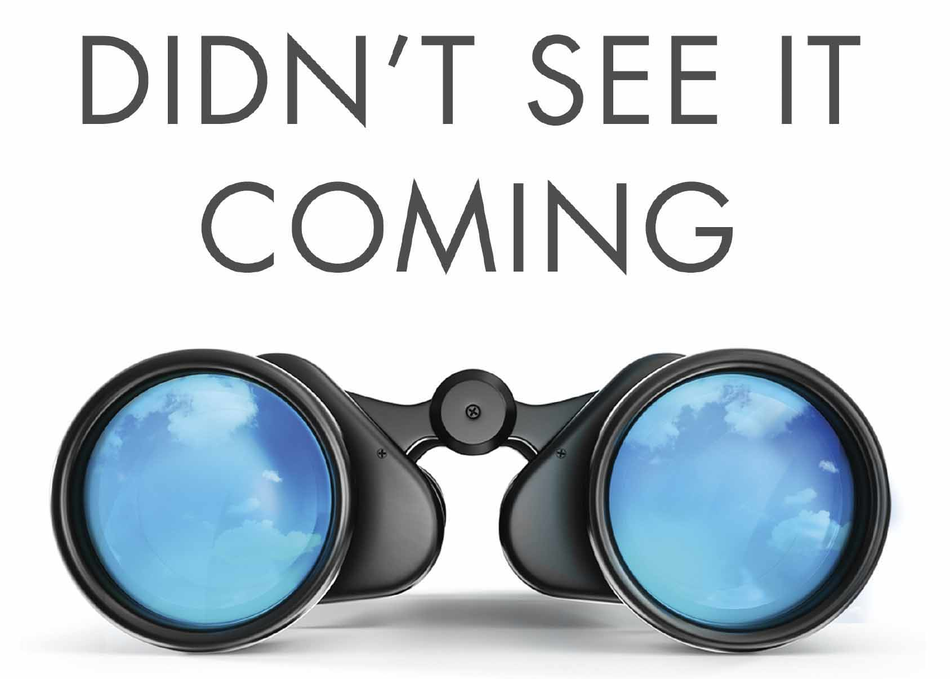 Recording: The 7 Success Killers Even Top Leaders Miss, Mar 9, 2019
It's rarely issues of skill, talent or ability that take down leaders and entrepreneurs. Often, it's the soft issues—things like cynicism, compromise, pride, burnout, disconnectedness, emptiness, and even irrelevance can sideline even the best leaders. Those are the challenges almost everyone experiences and no one expects. Most people will tell you they just didn't see it coming. The question is; can you see issues like this coming? Fortunately, you can. In this session, former lawyer and author Carey Nieuwhof explores how cynicism and other challenges emerge and he walks through the steps you need to take to find a way through to a powerful and more vibrant future.


Programming descriptions are generated by participants and do not necessarily reflect the opinions of SXSW.