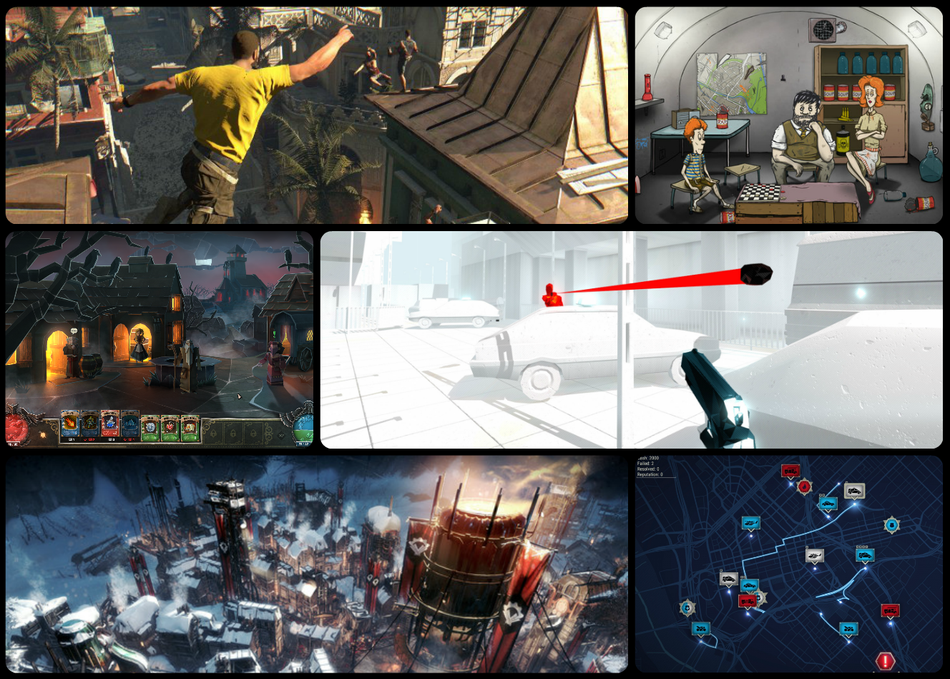 Recording: Poland: The Powerhouse of European Game Development, Mar 16, 2019
When thinking of European game development, does Poland come to the top of your mind? It should! Big games like Witcher, Dying Light or Frostpunk, as well as indies like SUPERHOT or 60 Seconds come from here. But there is more! The game development in Poland is more than 400 studios and 6000 people. Visit this panel to learn more about Polish games, the unique stories of the developers behind them and what you can expect from this intriguing part of the world in the near future.

Programming descriptions are generated by participants and do not necessarily reflect the opinions of SXSW.