ON-DEMAND: Gaming and The Most Connected Generation, Ever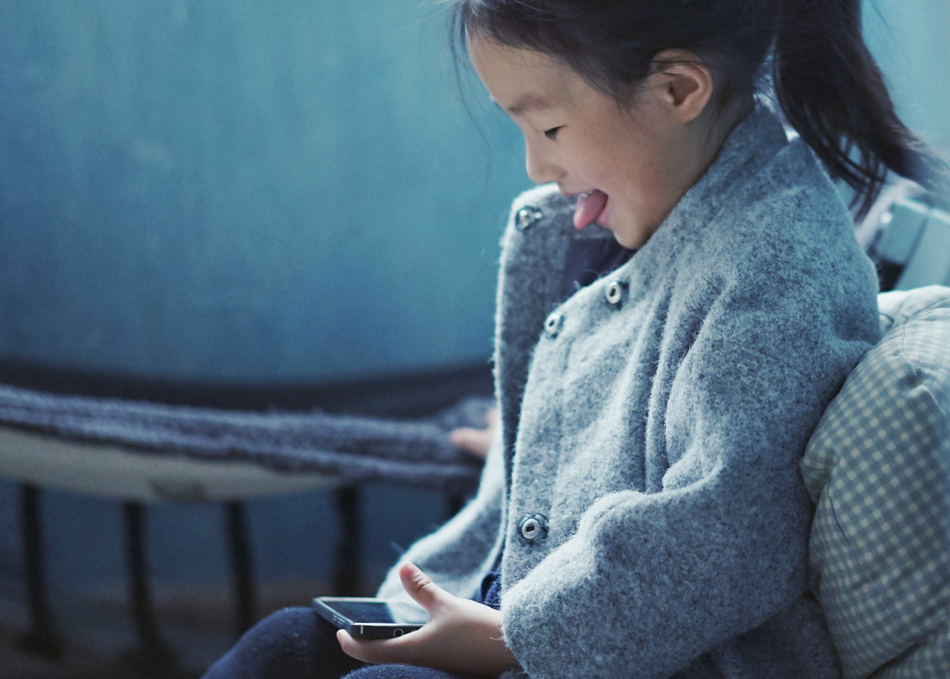 The media landscape as we knew it has been uprooted and the power rests in the hands of the on-demand generation: kids who have grown up with broad access to unprecedented amounts of consumable entertainment and marketing content. How thoughtful are we being with the gaming content that we're distributing and the impact it ultimately has on these upcoming generations? Gain insight as to what's being done to reach and keep up with this new generation of gamers with new forms of entertaining, engaging, and age-appropriate content.


Programming descriptions are generated by participants and do not necessarily reflect the opinions of SXSW.
Buy a Gaming Wristband
Primary Entry: Music Badge, Platinum Badge, Artist Wristband, Film Badge, Interactive Badge, Gaming Wristband
Level: Intermediate