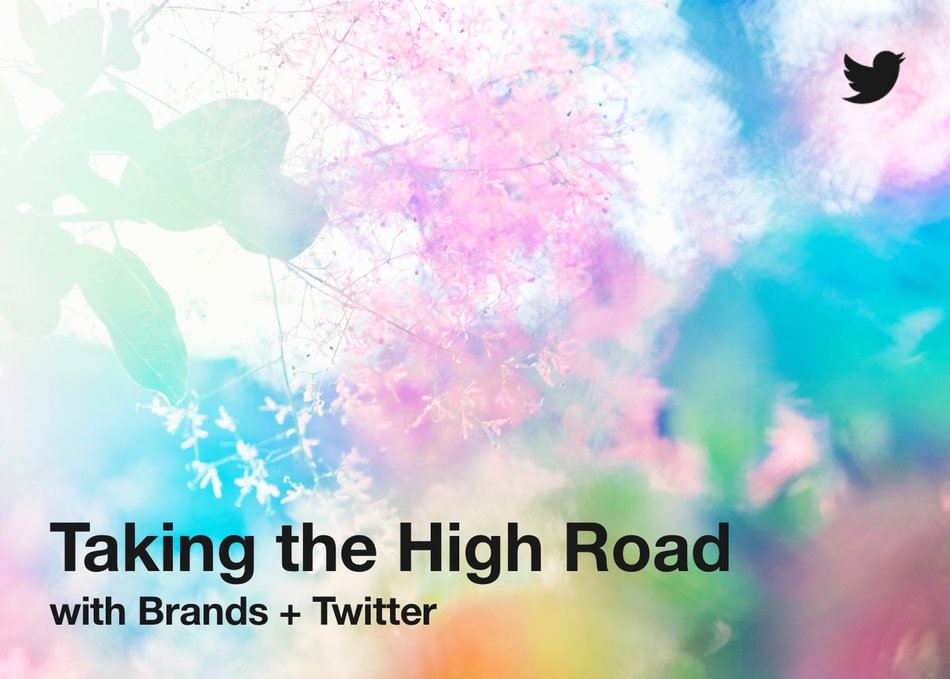 Advance RSVP is available to Primary Entry badge types only. Walk-ups may be accepted on a first come, first served basis.
Brands like Nike, Patagonia, and Gillette have all taken stances on major controversial cultural issues. While some brands come out on the other side triumphant with massive sales and glorious brand alignment others hope the world will soon forget how they offended millions with distasteful blunders. For the few who succeed, was it all luck or a calculated risk? In this workshop, you'll learn the Twitter data story behind some of the biggest marketing wins and how to evaluate whether a moral stance is a good business decision for your brand.

Programming descriptions are generated by participants and do not necessarily reflect the opinions of SXSW.