The Double Standard In Sex Tech: It's Time For Change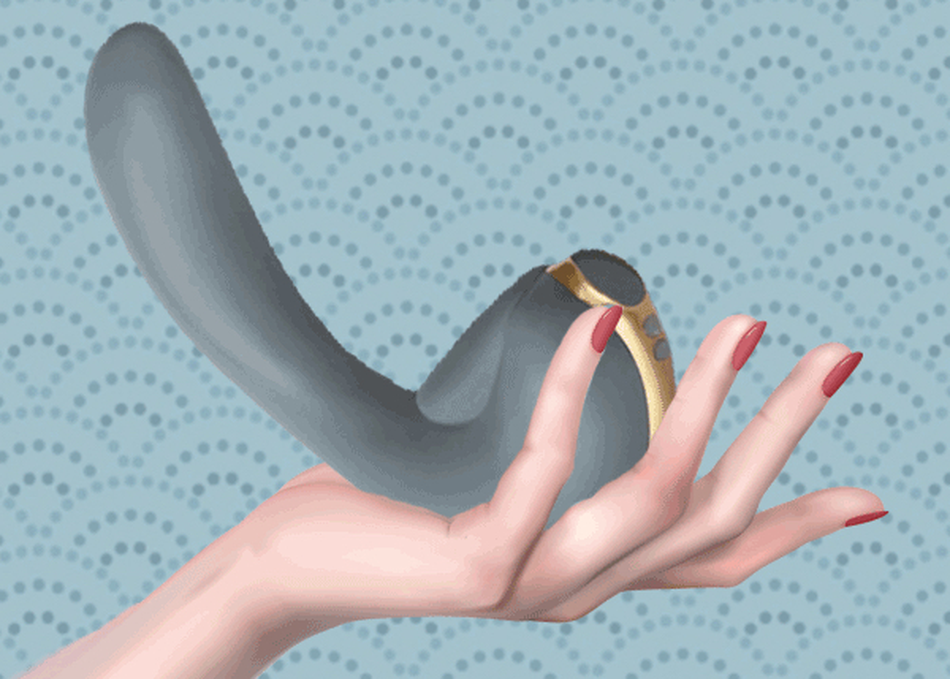 The most talked about story at CES 2019 was sex tech company Lora DiCarlo standing up against CES after the entity had rescinded a robotics award calling the product immoral, obscene and profane, and then banned them from exhibiting at all. The decision is just one example of a bigger issue that is stifling growth and innovation in tech – not just sex tech. Lora DiCarlo is a brand rooted in sex-positivity, inclusion, and innovation and yet is up against the same double standards that face all women in tech and beyond. This fireside chat with Lora DiCarlo's founder and CEO will discuss the hurdles of gender bias and censorship of female founders and female lead development and how to work around the old guard. What happened at CES is not new. It's time for change.


Programming descriptions are generated by participants and do not necessarily reflect the opinions of SXSW.
Primary Entry: Platinum Badge, Interactive Badge
Secondary Entry: Music Badge, Film Badge
Level: Intermediate