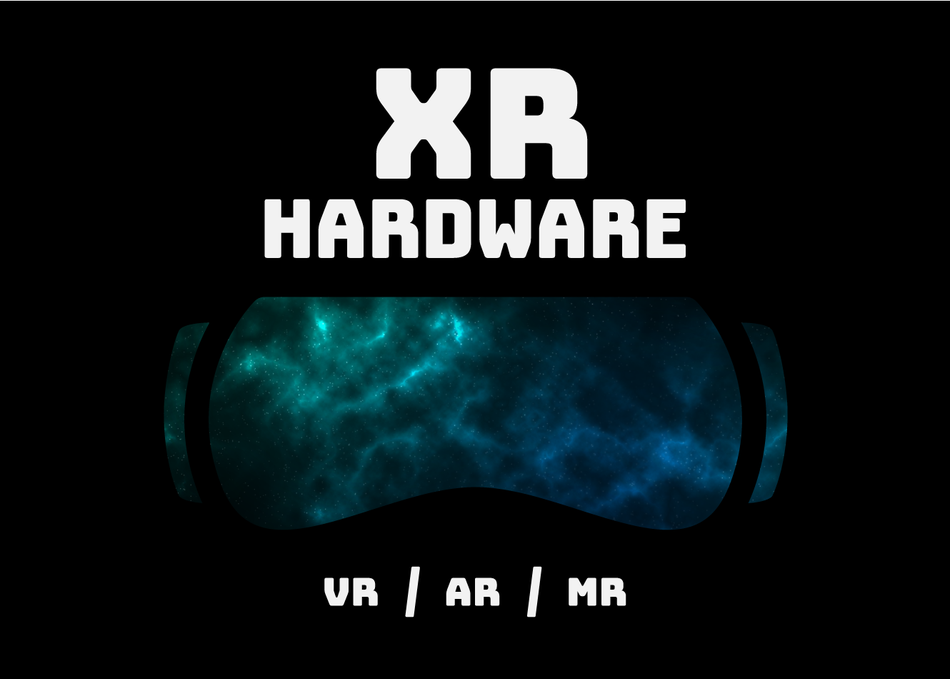 The XR space is filling with a range of products, each having its own take on hardware. So what's the difference between them and why should we care? One of the main challenges with head mounted displays (HMDs) is that in order to provide a meaningful experience, the hardware must mimic realistic imaging to the eye, which relies upon clever hardware, in particular, optics.
There is not one answer to this problem, so we'll be talking about the hardware that exists and what's being developed for XR headsets, the importance of hardware for the industry and how we can best build the industry for the future businesses of 2019/2020.


Programming descriptions are generated by participants and do not necessarily reflect the opinions of SXSW.