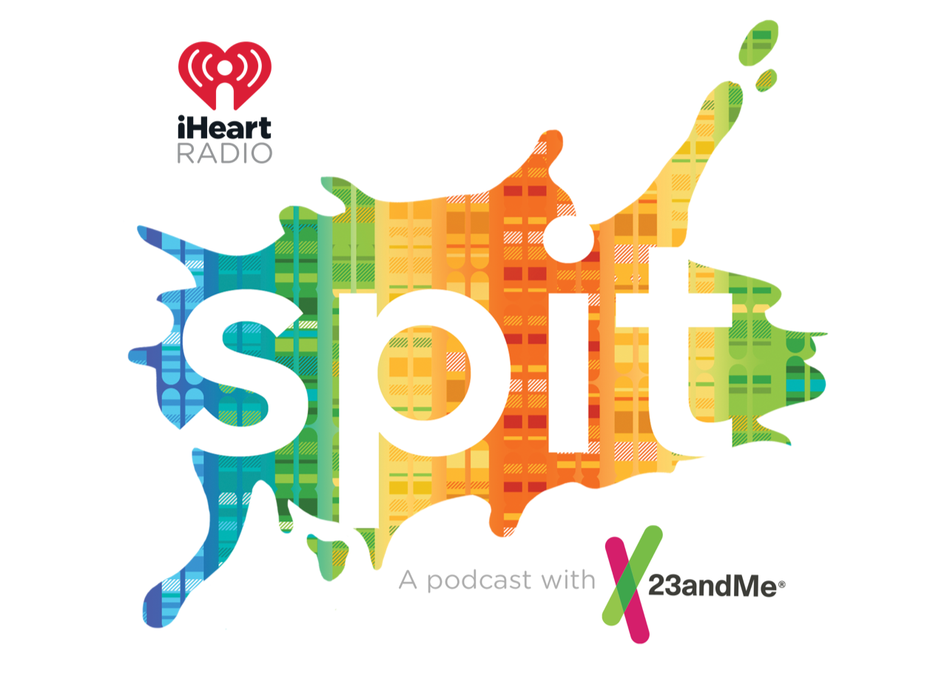 How can we leverage technology and data to solve one of our biggest healthcare challenges? How do we empower individuals -- and their families -- to understand their health and be proactive? Type 2 Diabetes is already a national epidemic. And we are at just the tip of the iceberg -- nearly 1 in 3 Americans has prediabetes and 90% of them don't know it. What will it take to 'bend the curve?'
Listen as our guests bring their perspectives and personal stories to answer this question. During our first LIVE Spit podcast, iHeartRadio and 23andMe will take over the SXSW stage for a groundbreaking conversation around new technology, genetics, and advocacy - and the latest research to help take your health and prevention of diseases such as Type 2 Diabetes to the next level.
SOURCE: *CDC: About 30 million Americans have diabetes, and more than 84 million American adults have prediabetes.


Programming descriptions are generated by participants and do not necessarily reflect the opinions of SXSW.