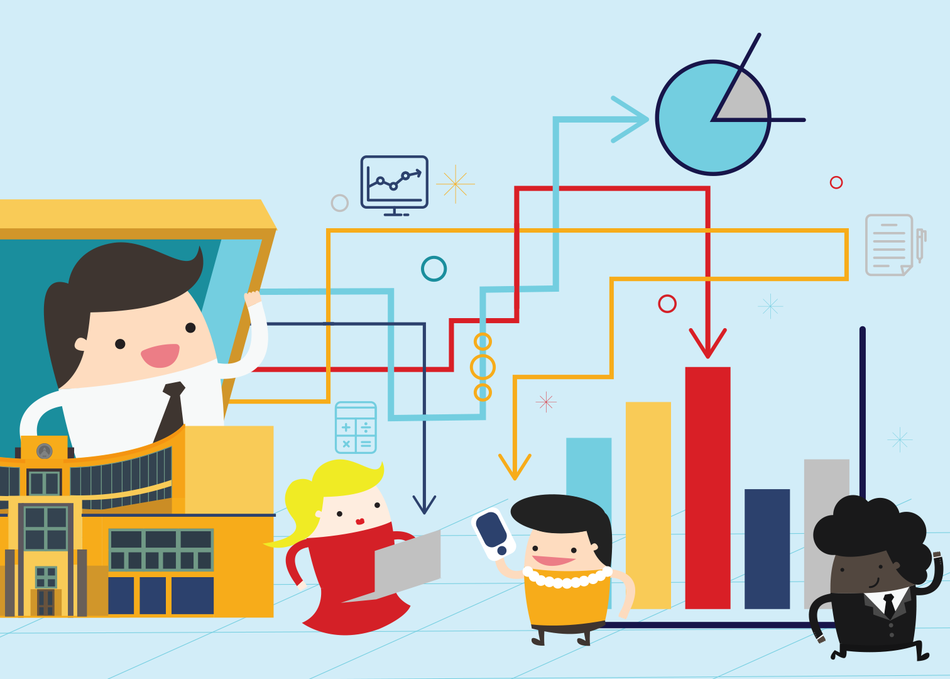 Recording: Open City, New World: Open Gov in Closed Systems, Mar 8, 2019
Florida 'sunshine' laws are among the broadest in the U.S., and mandate that government records be available for personal inspection by anyone. In an exchange with young leaders from the ASEAN region, The City of Tallahassee, FL has hosted fellows who have translated these experiences into impactful programs back home. From inclusive planning, to disaster management, this Focus15 explains what these fellows have learned, and how they've shaped Tallahassee's approach to governance.
This session is part of the Focus15 block centered around the topic Powering Local Change through Global Collaboration, with an emphasis on government management.


Programming descriptions are generated by participants and do not necessarily reflect the opinions of SXSW.