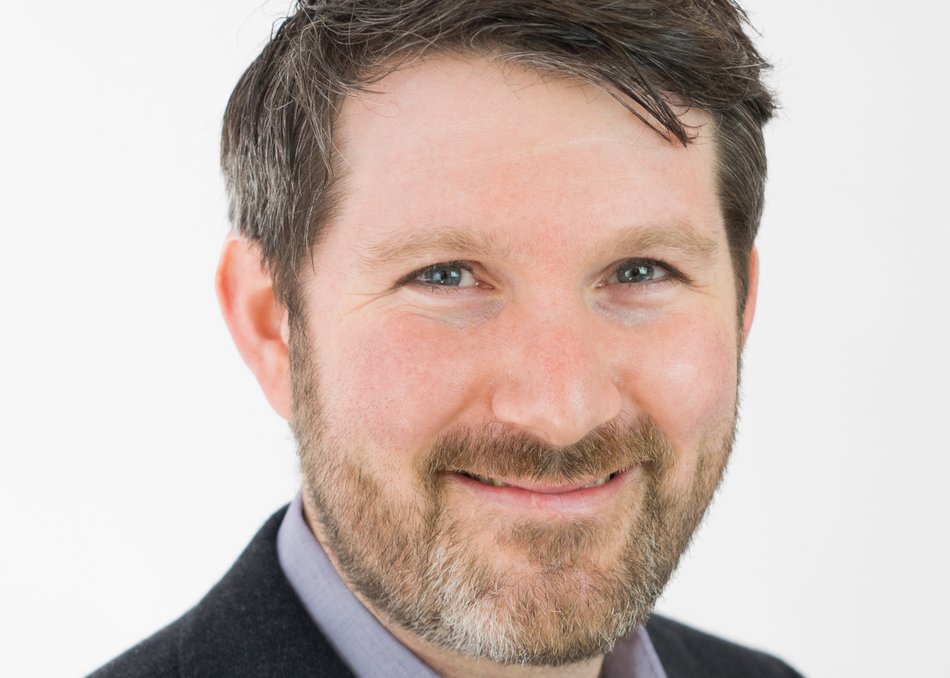 Recording: Featured Session: What Does Healthy Technology Look Like?, Mar 11, 2019
What does healthy technology look like?
Eli Pariser, a SXSW Hall of Fame-er, led MoveOn.org, coined the term "filter bubble" in 2011, and co-founded Upworthy. In this immersive session, he'll share a new framework -- drawn on research from social science and in-depth conversations with leading technologists-- for thinking about not just what's wrong with the online world but how we might make it right.


Programming descriptions are generated by participants and do not necessarily reflect the opinions of SXSW.