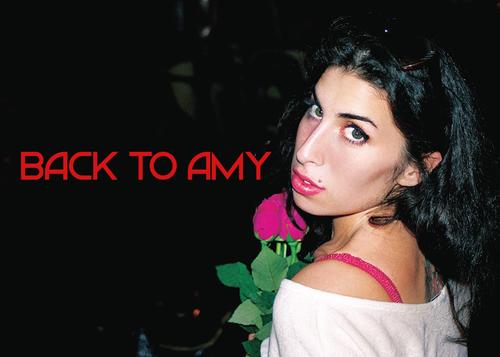 Day Five! Meet Amy before she was Amy Winehouse. Back To Amy is a vibrant photo exhibit celebrating Amy Winehouse just prior to the release of her celebrated first album, Frank.
10:00 AM: Featured Artist—Kyan Opens The Day
2:00 PM: Back To Amy Appreciation—Sweet Lizzy Project with Miguel Comas & Wlfredo Guevara of the Exhibit Team
3:30 PM: Back To Amy Appreciation—Special Thanks to Featured Artist Kyan
5:00 PM: Closing DJ Set
For the first time in North America and 12 years after she graced the stages of SXSW, the photo and performance exhibit opens for reaction, contemplation, and celebration. Back to Amy presents a younger Amy Winehouse at just 19. An artist at her absolute best and still on the verge of global success.


Programming descriptions are generated by participants and do not necessarily reflect the opinions of SXSW.
Primary Entry: Music Badge, Platinum Badge, Film Badge, Interactive Badge