SXSW Hackathon Meet Up Presented by R9B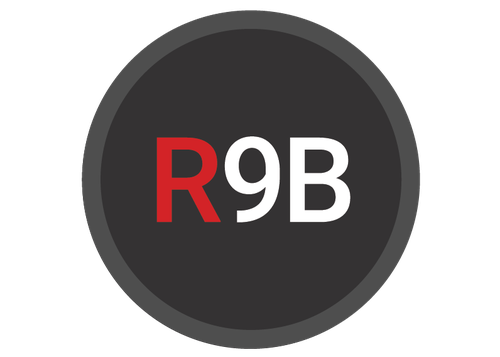 The SXSW Hackathon brings together creatives, coders and artists to formulate new ideas in the worlds of Music, VR/ AR, AI, and Blockchain. Come rub elbows and exchange ideas with the designers, developers, and innovative companies who will hatch new creations for the entertainment industry over a 24 hour period!

Programming descriptions are generated by participants and do not necessarily reflect the opinions of SXSW.
Primary Entry: Music Badge, Platinum Badge, Film Badge, Interactive Badge