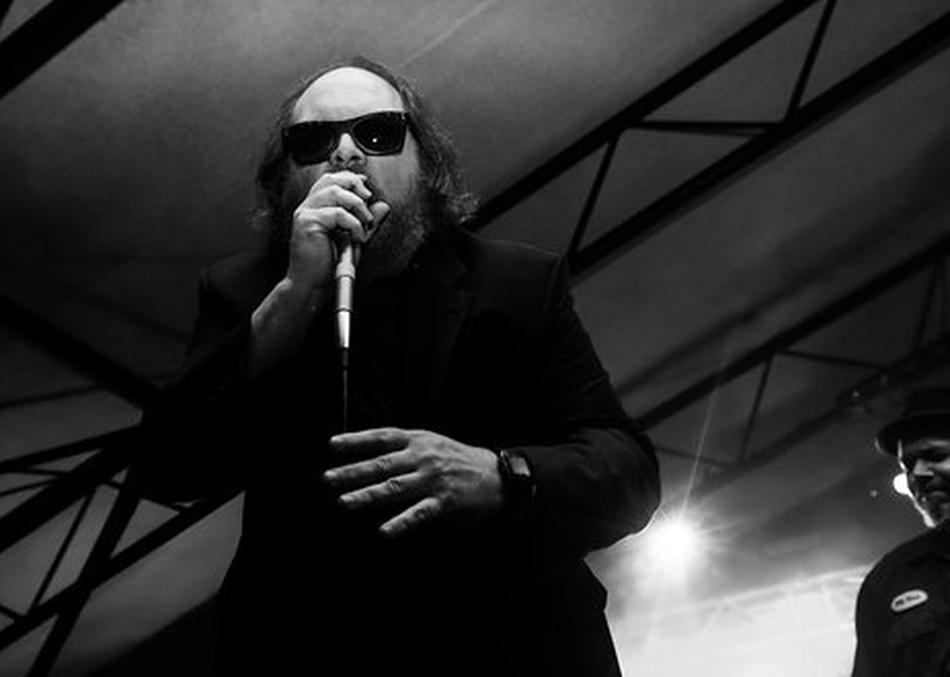 credit: angela p. betancourt
Veterans of the late-90s early 2000s garage wave The Crack Pipes have remained active in the vibrant Austin club scene overcoming boomtown venue closures, failed labels, the loss due to fire of their studio home base and guitarist BillySteve's cancer diagnosis in 2007. The influences range from noise rock icons like Gun Club and Grant Hart to modern garage rock acts Viva L'American Death Ray Music, Reigning Sound, The Golden Boys and back to mid-60s groove and R&B like The Grassroots, T.K. Hulin, Johnny Rivers, and Tommy James. Fake Eyelashes is the band's first new album since 2007's Beauty School (Emperor Jones, reissued in 2017 on Super Secret Records), and it will be released on Austin's Super Secret Records. It picks up right where the band left off, carrying the torch for great, under the radar rock 'n' soul. Much like underground lifers like Dead Moon or The Flamin' Groovies the band keeps marching to its own unique beat bucking the current trends and tropes of contemporary music.

Programming descriptions are generated by participants and do not necessarily reflect the opinions of SXSW.