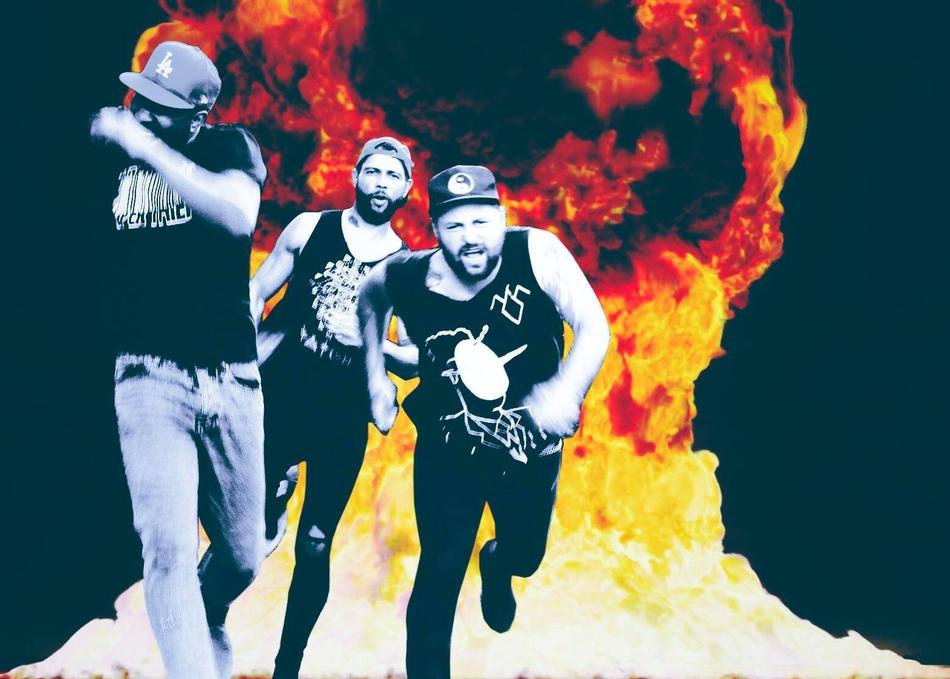 credit: Lars Wolfshield/Jonathan Horstmann
BLXPLTN (Blaxploitation), from Austin, TX, has been described as having a politically-charged punk industrial sound. These multi-instrumentalist music veterans quickly gained international recognition and support by those attracted to both their radical sound and their championing of social justice for people of color, the LGBTQ community, women, immigrants, and the generally disenfranchised, forgotten members of society. Their records Black Cop Down and New York Fascist Week have gained much critical acclaim, and their upcoming album Children of the Foreign is highly anticipated. They have been invited to play the groundbreaking Afropunk Festival in both Brooklyn and Atlanta four times, and are Red Bull Sound Select artists. This will mark their second appearance as SXSW Official Artists.

Programming descriptions are generated by participants and do not necessarily reflect the opinions of SXSW.