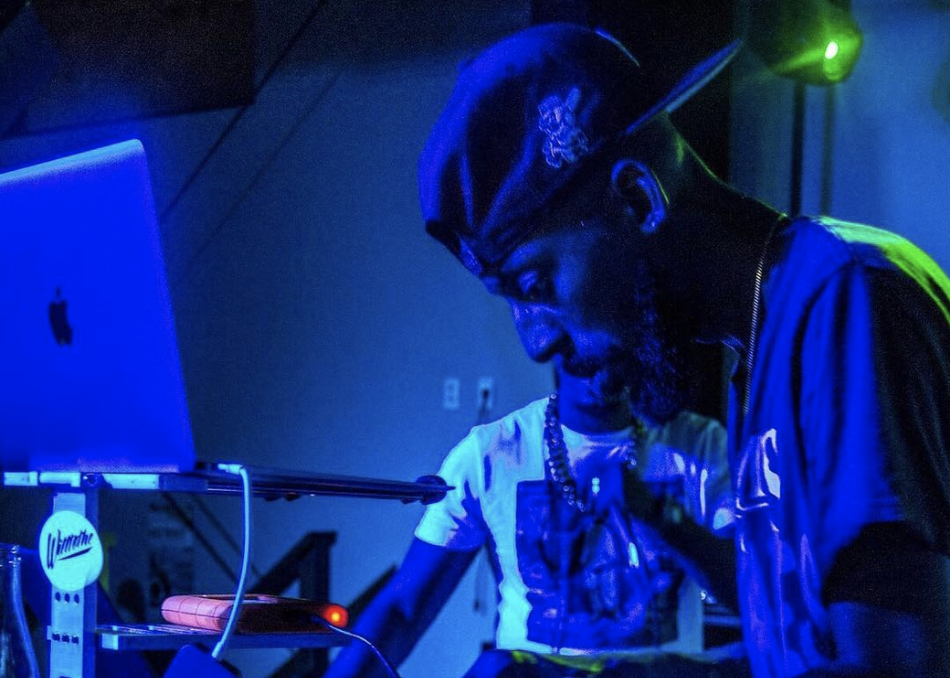 Willtothe is an Austin-based DJ, known for creating a truly unique ambiance with all the sounds and vibes you never knew you'd love. He specializes in mixing soulful blends of global house, R&B, and old school hip hop - a vibe he refers to as Future Soul.
This Houston native grew up listening to a diverse array of artists and eventually found his love for music in the heart of Austin, Texas. He started DJing at popular venues on the infamous 6th Street, local radio, & SXSW.
Willtothe can be found doing various events around Austin: Dope Creatives, Encore ATX, NuWave, Sound Selectors, and private events. You can also catch him on his biweekly podcast coming soon to www.willtothe.com.


Programming descriptions are generated by participants and do not necessarily reflect the opinions of SXSW.
Subgenre: Hip-Hop / Rap
From: Austin, TX