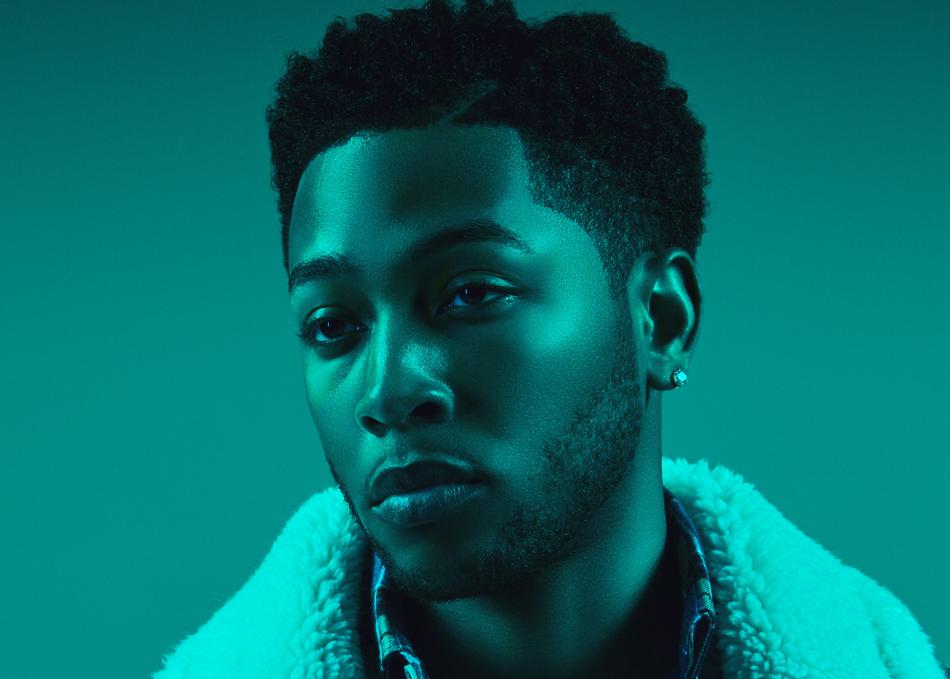 Jacob Latimore Bio Summary
Currently, Jacob stars in the the hit show The Chi on Showtime produced by Lena Waithe.
Jacob will release his second album CONNECTION 2 spring of 2019. His first album CONNECTION (2016) was named one of Apple Music Top 30 R&B Albums, has garnered more than 10 million streams and charted #21 on Billboards R&B Charts.
In the last 2 years, Jacob has starred in several films, "Detroit" from Academy Award winning filmmaker Kathryn Bigelow. He played opposite Will Smith in "Collateral Beauty" in an ensemble role alongside icons such as Helen Mirren and Ed Norton. His film "Sleight" was a hit at Sundance. Jacob leads in the Netflix dramedy "Candy Jar" and can be seen in the alongside Rosario Dawson in Krystal, Directed by William H. Macy.
Jacob was named one of the Top 30 Actors Under 30 by Indie Wire and named one of Forbes 30 Under 30, in 2018
2019 you can see Jacob continue to shine on Season 2 of the The Chi, as well as opposite Tiffany Haddish in Limited Partners, and the Netflix summer romantic drama The Last Summer.


Programming descriptions are generated by participants and do not necessarily reflect the opinions of SXSW.
Subgenre: R & B
From: Atlanta, GA