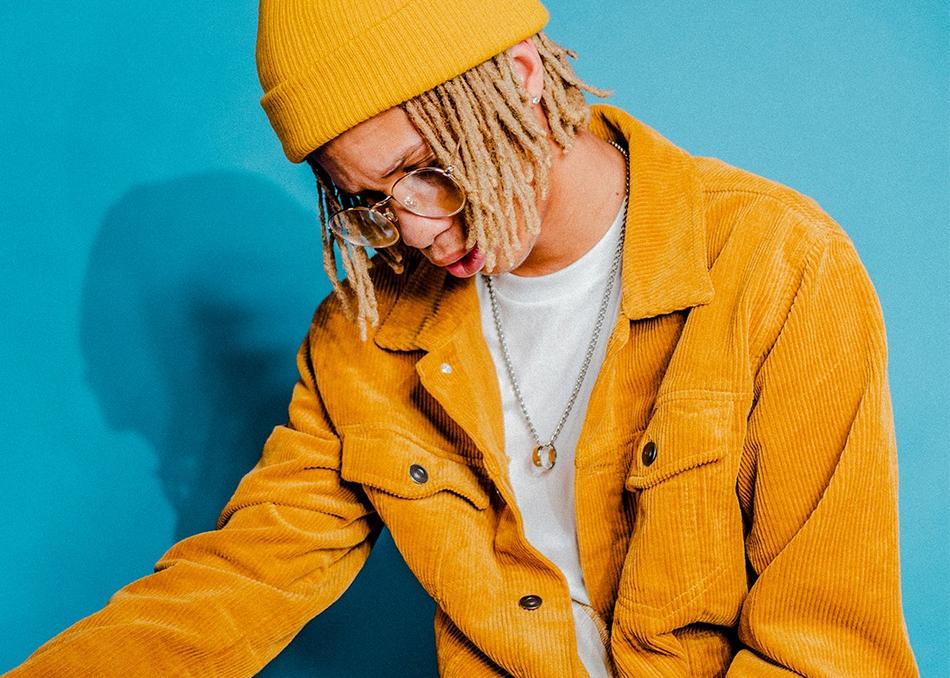 Jon Kieth is a Hip-Hop and R&B artist originally from southeast San Diego, California. Jon was born to loving parents in a faith-based home and remembers having an affinity for country music. It wasn't until hearing a San Diego rapper named Clister at the David's Harp Foundation that Jon Kieth discovered his love for Hip-Hop. Soon, Jon began making his own music, eventually connecting with Kings Dream Entertainment after meeting Ruslan at local events.

Jon's first album, "Lost Boys," proved to be a major success, receiving critical acclaim and garnering public praise from artists like Lecrae and Derek Minor. Because of the growing influence of Jon's music, he's been featured on Apple music's front page and on YouTube channels with millions of views.


Programming descriptions are generated by participants and do not necessarily reflect the opinions of SXSW.
Subgenre: None
From: San Diego, CA