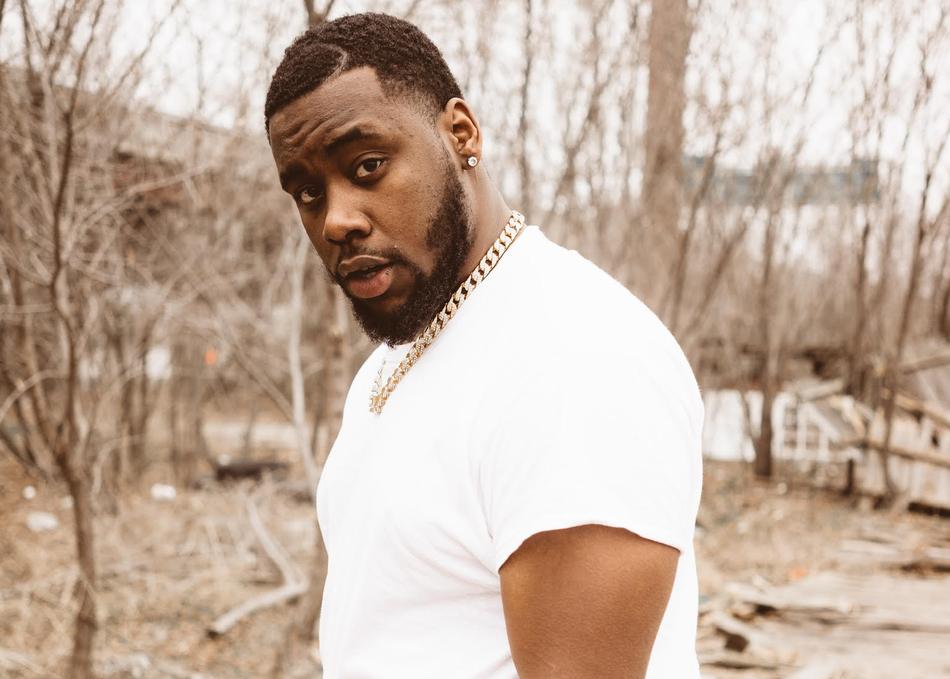 Parris Chariz - Big Rank
A Detroit native, on the rise with a mission to bridge the gap between faith-based platforms and mainstream music. Parris Chariz (kuh-rizz), short for charismatic, is an edgy, yet vibrant artist with a trap sound. His recently released album "In My Weakness" has set a standard of authentic creativity provided a voice to the unheard. Parris has made his mark as a creative and will continue to make music that speaks to the soul.


Programming descriptions are generated by participants and do not necessarily reflect the opinions of SXSW.
Subgenre: Hip-Hop / Rap
From: Detroit, MI