Clinton aka DJ Checkmate Davis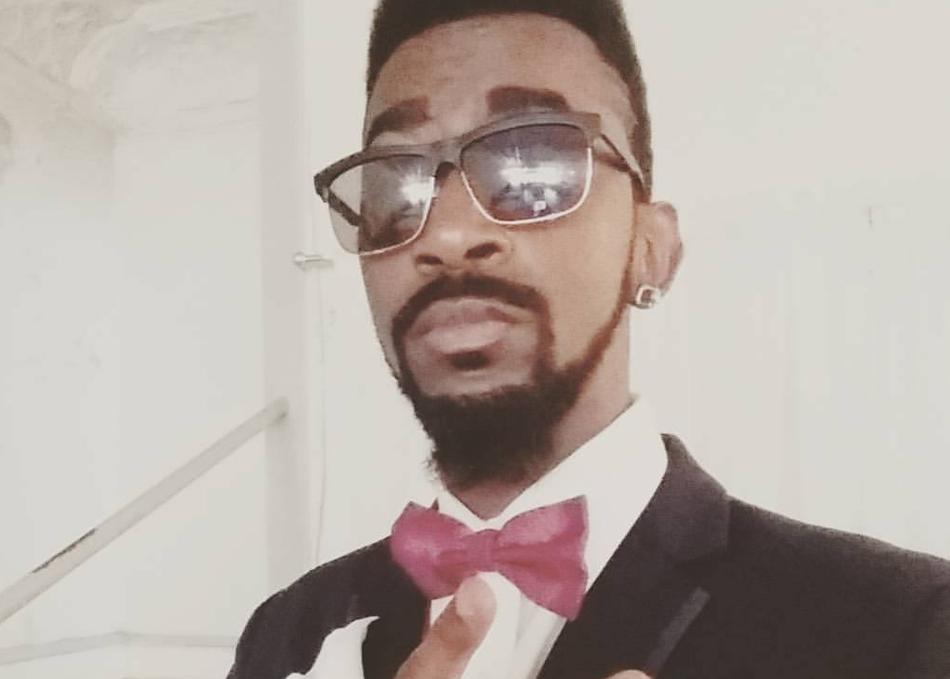 Above All Entertainment was formed by CEO Clinton (Checkmate) Davis Jr. in 2002. He determined to follow thru with his father's dream. That dream was making music, and forming a dominant record label. His whole life changed after the loss of his father in the W.T.C. 9-11-01 tragedy. Since this day he has put his heart and soul into making this label successful. Checkmate even dropped out of college to put more hours into promotions/marketing. In 2006 Checkmate secured a distribution deal with Bayside/Tower Records. Above All released their first worldwide album on july 25th 2006 (Impac - Almost Famous) with beats from platinum producers such as (Carnival beats, and Fantom of the beats). Linking up with Noizemob in 07 and KreamTeam management Checkmate formed one of the biggest,strongest affiliations in the independent market! After Industrial Strenff was released with noizemob in 07 Gutta was quoted "The Rewind King" and in 2008 he received " The lyricist of the year " award at the 1st annual Austin Hip Hop Awards. In 2008 Checkmate began his own career as an artist also & the above all radio show launched on SEA award winning online/satellite station "Dirty South Radio" with dj he

Programming descriptions are generated by participants and do not necessarily reflect the opinions of SXSW.
Artist is seeking the following professional connections: Brand Partnership
Subgenre: Hip-Hop
From: Austin, TX