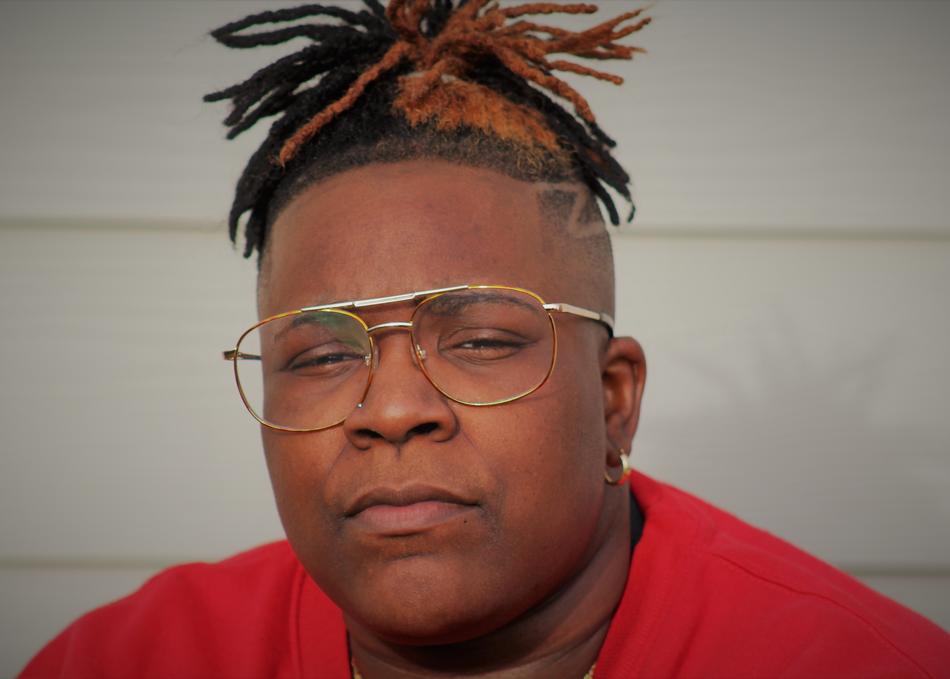 Cynthia Abimbola Alimi, better known as Cece Hustle, is a Nigerian American rapper born in Austin Texas, best known for her bass heavy songs and high energy attitude.
Cece spent time in Nigeria at an all girls boarding school but soon moved back to the states to finish grade school in a suburb of Austin, Texas. Cece later dabbled in drug dealing in high school, usually selling weed and other part drugs to friends and associates.
Around this time is when Cece also began to start writing her own songs and making crude recordings off her computer microphone.
After high school Cece continued to hustle on the side and was able to pay her bills and purchase a car from money made in the streets of North Austin. This money also helped her put together better equipment for her own studio and paid for studio times at other established places around town.
Today Cece's style and music has came along way from computer mics, having her video featured on SayCheeseTV. Cece shows no signs of slowing down and is sure to be a big asset in the Austin/Texas hip hop as well as the LBGTQ hip hop scene!


Programming descriptions are generated by participants and do not necessarily reflect the opinions of SXSW.
Subgenre: Trap
From: Austin, TX