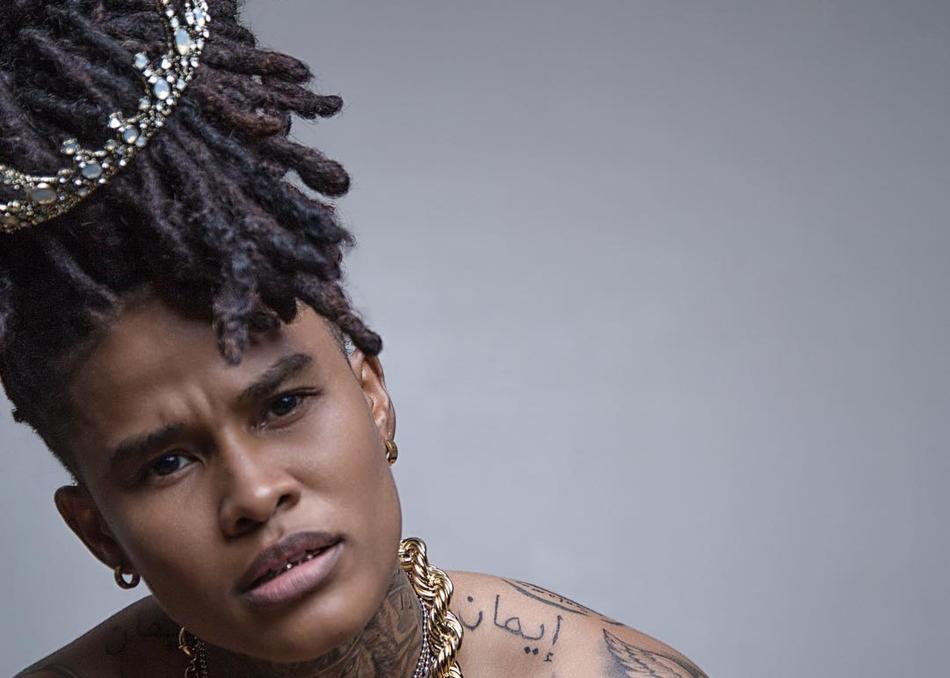 Aina Brei'Yon - How It Feel
Known for her excuse-free, self-rewarding work ethic, the founder, and CEO of 3K9 Productions is mastering the art of maintaining a successful career as an independent artist.
As a native of the Southside (Roseland area) of Chicago, Aina Brei'Yon personifies strength. Since her conception, she has made it very clear that boundaries do not apply to her. Early on in her career, she understood the importance of being true to who she is and embracing idealism. Her reality is defined by her beliefs; a message that transcends through her music. As the second to youngest of 10 children, self-expression and showing any type of emotion was simply non-existent in their family. She says, "I found an outlet with music at the young age of nine. Writing was the only way I knew how to express myself."
As a creator of experiences, Aina's talent of using her music to tell her stories has presented her with several opportunities to open up for acts such as J.Holiday, Talib Kweli, Soulja Boy, Keith Murray, Crucial Conflict, Sammie, and B2K. Her audience consists of multigenerational like-minded male and female individuals who find themselves embracing the energy of Aina Brei'Yon.


Programming descriptions are generated by participants and do not necessarily reflect the opinions of SXSW.
Artist is seeking the following professional connections: Label, Brand Partnership, Gear Endorsement, Distribution - Worldwide, Other Artists to Tour With, Booking Agent - US, Sync/Music Supervisors
Subgenre: Hip-Hop
From: Chicago, IL