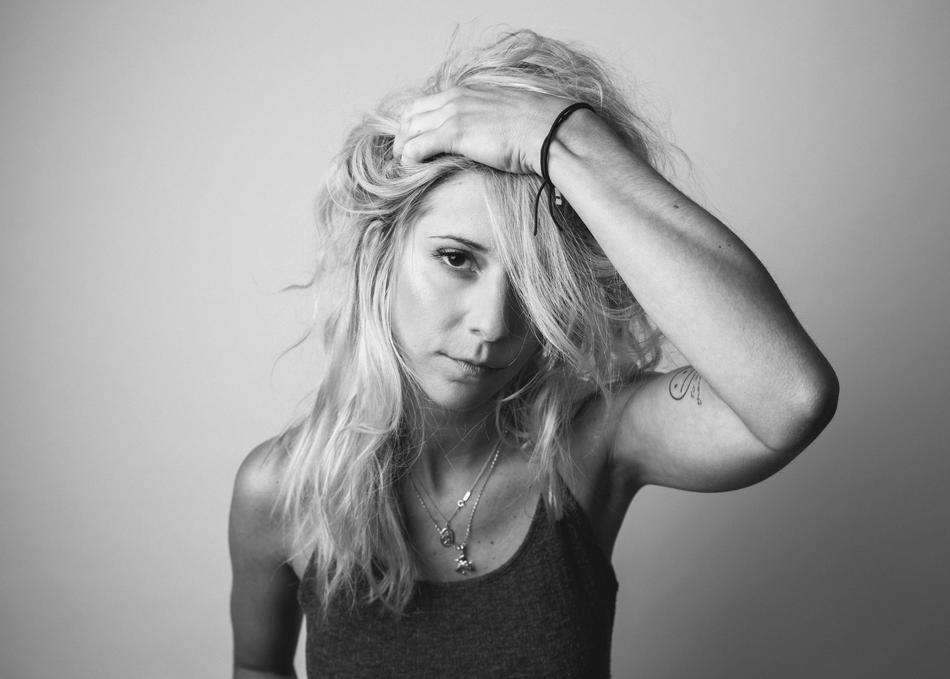 Fronted by Alicia Bognanno, Bully was born in 2013. Bognanno was an engineer who had cut her teeth working at Electrical Audio in Chicago. Their debut album received unanimous critical acclaim and Bognanno became a point of intrigue–a rock icon in the making, with her signature scream, messy blonde hair hanging in her face, with formidable skills as both a player and engineer who prefers recording to tape.
While "Feels Like" tumbled headlong into the precarious nature of Bognanno's young adult life, "Losing" is a document of the complexity of growth: navigating breakups with sensitivity, learning not to run away from your troubles but to face them no matter how messy they may be. "Losing" is an internal, carefully focused record, a universalized diary and an exorcism–not of any one specific demon, but the host of them that characterize contemporary anxieties. Bully are growing up, sure, but their fire is in no way diminishing.


Programming descriptions are generated by participants and do not necessarily reflect the opinions of SXSW.
Subgenre: Indie Rock
From: Nashville, TN