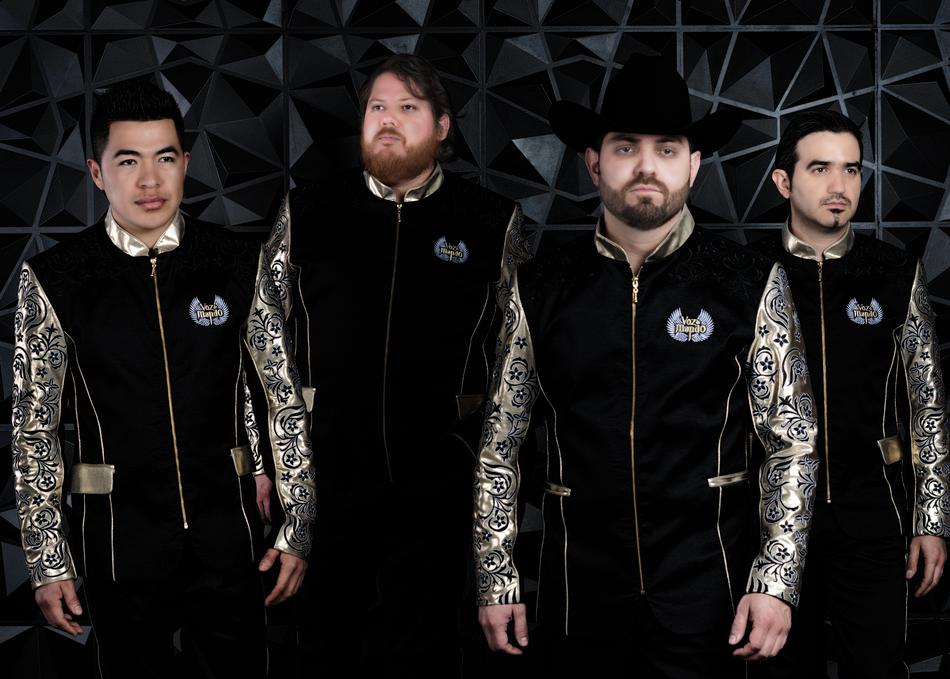 Voz de Mando is a Latin Grammy Award-nominated and Billboard topping Norteño group based out of Los Angeles, California.
With multiple hit singles, several Voz De Mando songs have captured Hollywood's attention and have been featured in multiple television shows and award-winning films.
In 2010, the band's hit single "Comandos del M.P. (500 Balazos)" was a breakthrough success. Singles like "Muchacho de Campo" and "Y Ahora Resulta" have been crossover hits with numerous awards, and critical and fan recognition. Their hit single "Levantando Polvadera" won song of the year in the Regional Music category at the 2016 iHeartRadio Music Awards, the first ever Mexican regional band win an iHeartRadio award.
In 2011, Voz De Mando was featured in the Oscar nominated film " A Better Life" starring Demian Bichir. Their hit "Commands M. P. ( 500 Balazos )" was also featured on the film's soundtrack. In 2016, the band participated in the television series "Route 35" starring Danna Garcia and Julio Bracho Castillo. Their single "Compadre No Rajes" was the show's theme song.
Originally hailing from Culiacán, Sinaloa, Mexico, Voz de Mando is based out of Southern California.


Programming descriptions are generated by participants and do not necessarily reflect the opinions of SXSW.
Subgenre: Regional
From: Anaheim, CA