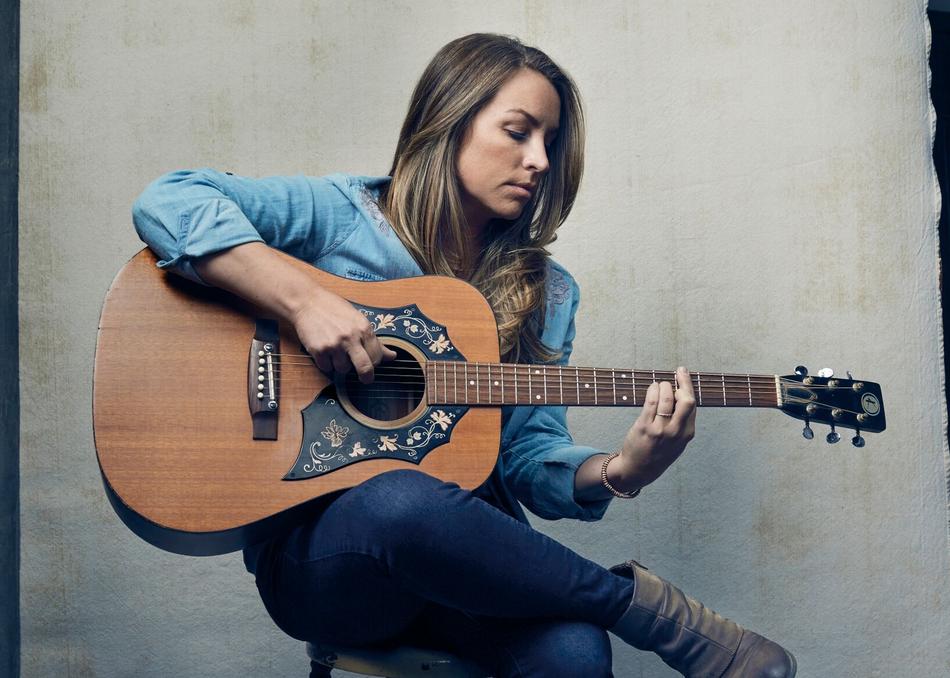 Lyons and Co. - My Darling
Singer Songwriter Bridget Lyons, joined by an ever-changing variety of musicians from across the states, plays "swamp rock" music; Americana music with Blues, Southern Rock, and R&B influence.
"......We are music makers & history changers, story tellers. I can't write about anything I haven't lived. I'm lucky to get to share the stories of my life, and all of the people I have met along the way with all of you. Thank you for your support, your love, your listening ears and your kind hearts. My life has been made better because of you. "
- bridget lyons - Lyons & Co.

Programming descriptions are generated by participants and do not necessarily reflect the opinions of SXSW.
Subgenre: Blues
From: Chicago, IL