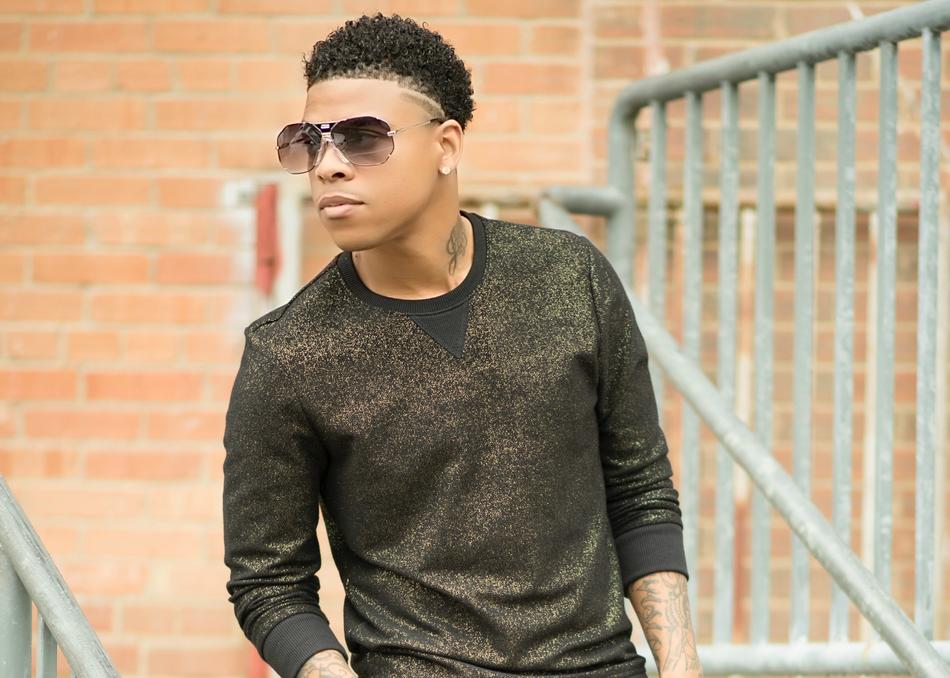 credit: Walter Johnson Jr.
J-Hen - Ice Cold (feat. 10k.Caash & Oh Boy Prince)
J-Hen is a Billboard charting artist who has also written and produced several songs for other independent artists. His passion for music began at an early age and today his talents and ambition are undeniably taking the world by storm. J-Hen's latest song, Ice Cold, features Dallas artists 10k.Caash and Oh Boy Prince and is rapidly gaining attention in the DFW and surrounding area.
J-Hen has had success on the Billboard Charts with his Single, Sex Instructor, which was on the chart for a total of 10 weeks and peaked at #2 on the Hot R&B/HipHop Single Sales Billboard chart in 2012 and the Hot Single Sales Billboard chart at #8 for 13 weeks. His album, Envision peaked at #46 and was on the Billboard chart for two weeks as Heatseekers Album in 2014. His latest album, "On To The Next", peaked at #8 and was on the Billboard chart for 1 week under Heatseekers – South Central in 2017.
J-Hen has performed at several major events including being an Official Showcase Artist for SXSW in 2016 and 2019, at the Arlington Improv, All White Yacht Party in Toronto, and at the 12th Annual Dallas Music Festival to name a few. J-Hen is also an advocate for several charities in the DFW area.


Programming descriptions are generated by participants and do not necessarily reflect the opinions of SXSW.
Artist is seeking the following professional connections: Brand Partnership, Gear Endorsement, Other Artists to Tour With, Sync/Music Supervisors
Subgenre: Hip-Hop
From: Dallas, TX