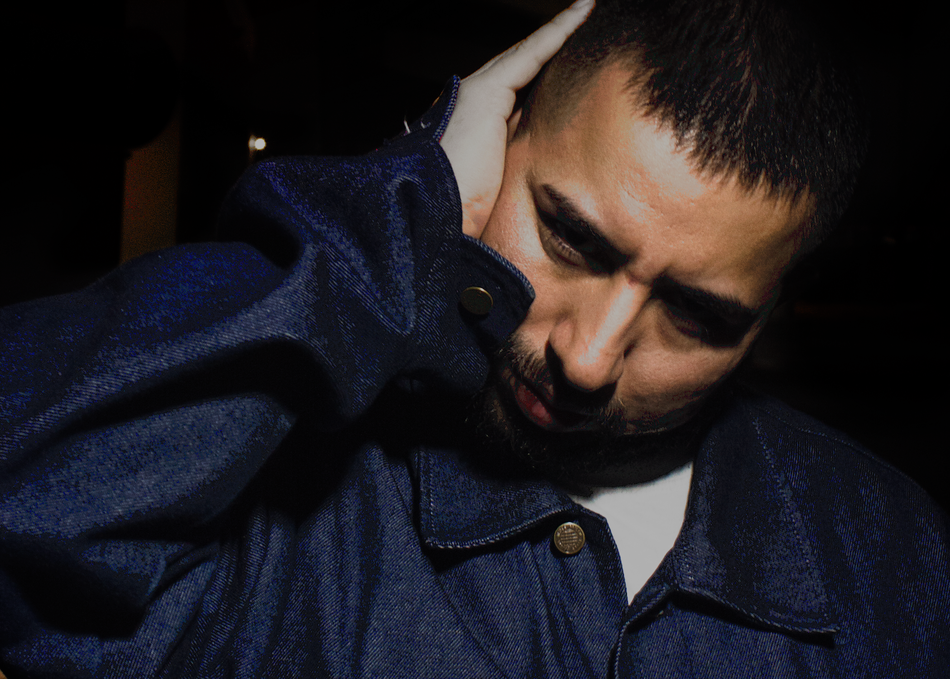 credit: Rosei Matcek (@fairyfountain on instagram)
Following the release of Der Kindestod's debut EP, " God As Daddy the Deranged," on Houston based label Halcyon Veil, " Brown Smolder " is an intimate arrangement of brutally vulnerable analysis and magnified personal cataclysm. The stems and soundscapes are stretched to allow finer details from the source productions to illustrate an emotional spiral in the shape of an audio collage. Der Kindestod re-contextualizes passionately charged lyrics with original spoken word to display the violence that surrounds reality bending intimacy. The artwork features an array of personal items crowding around a printed photograph of Der Kindestod taken by artist Rosei Matcek (@fairyfountain on Instagram). The artwork and music in tandem carefully account the shrouded mess that comes with allowing vulnerability.


Programming descriptions are generated by participants and do not necessarily reflect the opinions of SXSW.
Subgenre: Avant / Experimental
From: San Antonio, TX