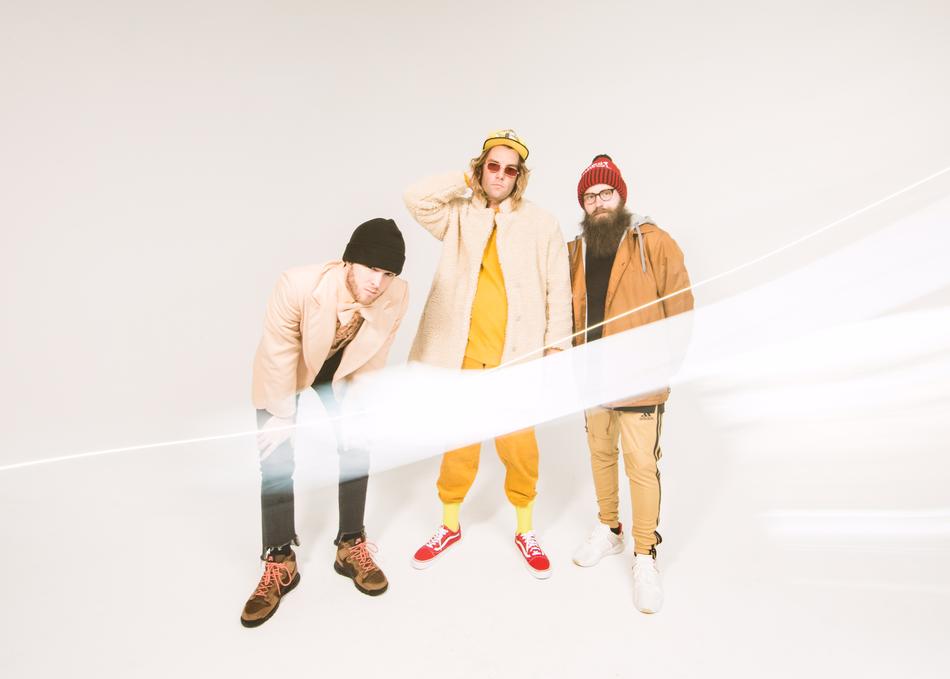 credit: Connor and Rachel Dwyer
For Judah & the Lion, the last two years should've been the best of their lives as the Nashville band toured behind a powerful single and a genre-upending album, sharing stages with heroes and playing to oceans of fans. But as everything was coming together for them, singer-guitarist Judah Akers' family was falling apart in a hail of alcoholism and affairs, death and divorce. From that tension comes Pep Talks, the trio's third LP and a hard left turn into deeply personal terrain. Knowing they had something new on their hands, Judah, Brian Macdonald (mandolin), and Nate Zuercher (banjo) took their time crafting a set of songs that not only shores up their one-of-a-kind sound—a heart-pounding whirl of folk, bluegrass, rock, hip-hop and electronic production—but takes the listener on a bracingly candid, surprisingly anthemic journey from the kind of pain that tears your whole world apart to the sort of hard-won hope that can bridge the deepest of rifts.


Programming descriptions are generated by participants and do not necessarily reflect the opinions of SXSW.
Subgenre: Alternative
From: Nashville, TN