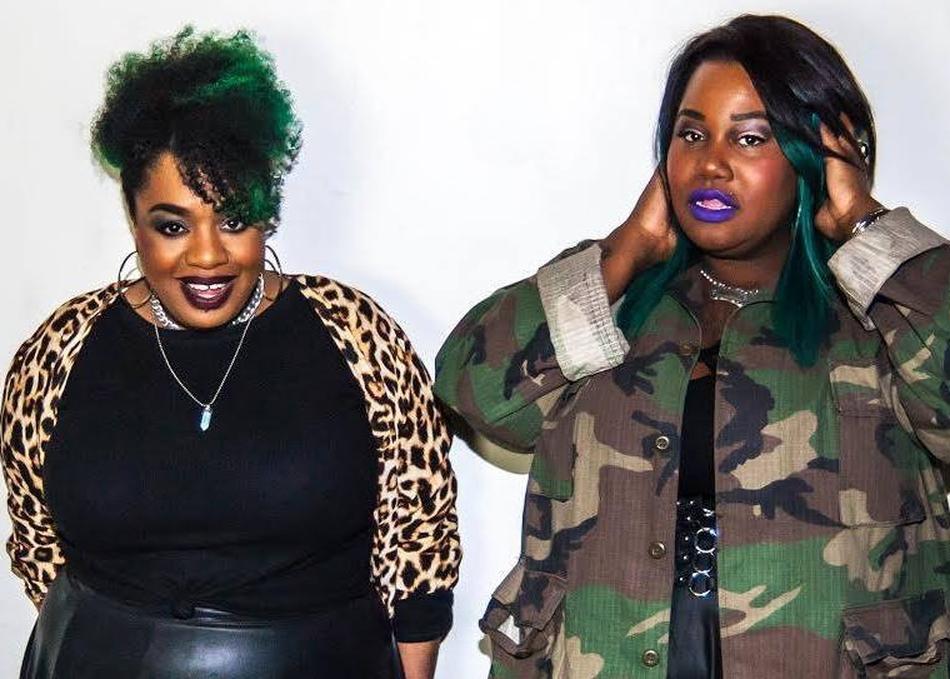 Mirrorgloss - My Sat ft. B Rocket Tha Prophet
Najah Monique Todd and Del Brown make up the dance-pop duo Mirrorgloss, formed in 2012 in Tacoma, Washington, the two established a unique sound with their decision to focus on their vocal pairing as the foundation of their musical creation. The pair complement each other with the combination of Najamoniq's soulful vocals interweaved with the edgier sounds of Del. The result is a dynamic sound that is truly inspiring.
The look of the band is as refreshing as their art, citing influences as eclectic as Jeff Buckley, Death From Above 1979, The Pretenders. and The Gossip. As stylish plus-sized ladies, Mirrorgloss supports and promotes all types of beauty, not just acceptance of, but the celebration of one's self. The ladies of Mirrorgloss believe that sisterhood is less about competition, but is more related to the strengthening of a foundation upon which we can all stand and encourage each other's success.
Having found a kindred spirit in one another, the ladies of Mirrogloss feel fortunate to be traveling on this journey of creativity and self-expression together as best friends.


Programming descriptions are generated by participants and do not necessarily reflect the opinions of SXSW.
Subgenre: Pop
From: Tacoma, WA