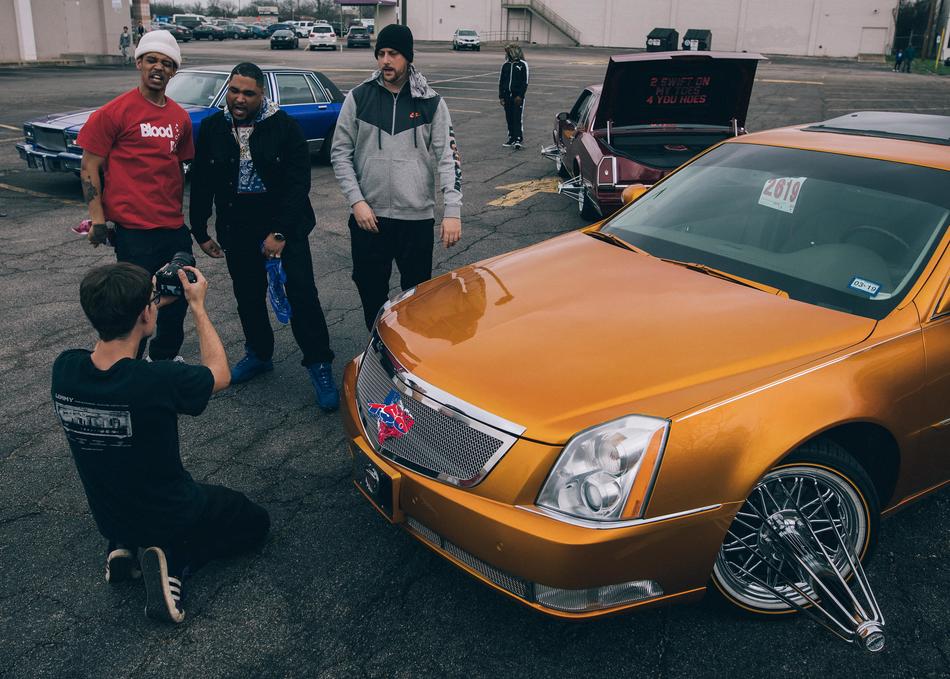 credit: LowLifeVisuals.com
DSR (Dominican Jay, $ Dot, DoWrong) - Gang Signs
DSR (Dream Sequence Records) Powered by Platinum Producer Eric Dingus, $.dot, DoWrong & Dominican Jay & Super Thing Prod.
Also known as members of the powerhouse group: The LOEGz (League Of Extraordinary G'z) aka The League....
$.dot, Dowrong & Dominican Jay mos definitely carry their weight & hold it down as the 3 artist under the Dream Sequence Records label, laying down some of the realist, heart felt lyrics on those super hard, dark distinguished dreamlike beats by Eric Dingus.
"These 3 members of the group are a high-energy bunch, rapping with distinctive Texas twang & reality rap nonstop." – The New York Times
"A goddamn typhoon onstage." – Houston Press
"Texas has its own big rap group ready to make an impact."- XXL
"…what promises to be a defining group in Texas rap history: DSR/The League of Extraordinary G'z."- DJ Booth


Programming descriptions are generated by participants and do not necessarily reflect the opinions of SXSW.
Artist is seeking the following professional connections: Brand Partnership, Gear Endorsement
Subgenre: Trap
From: Austin, TX