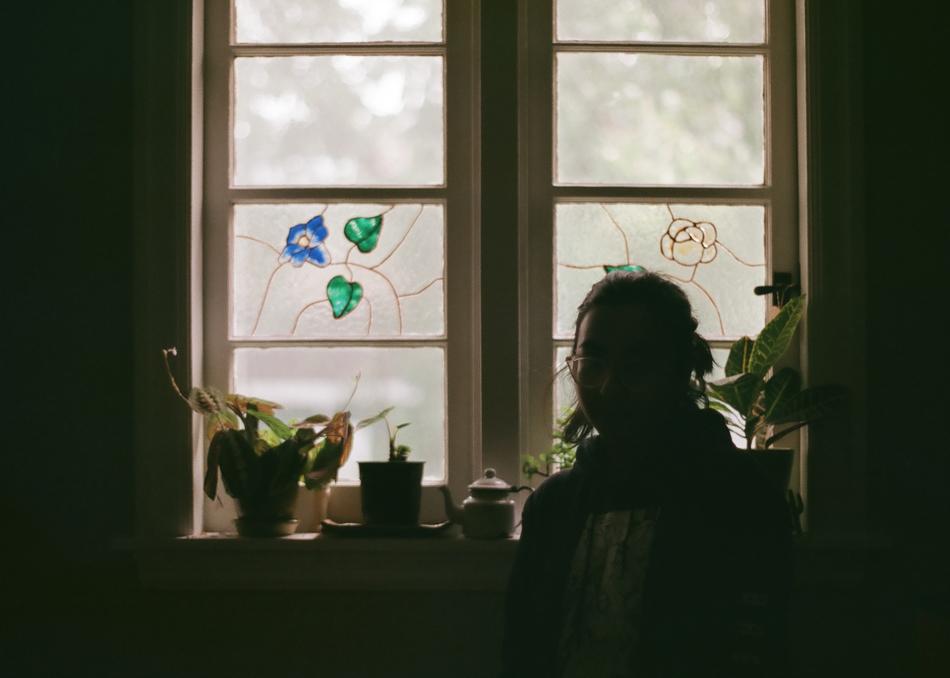 credit: taken by Zach Ceniceros
Skirts is the Texas-based project of Alex Montenegro. Recording mostly alone on cassette 4-track and digital 8-track, Alex brings the life and depth of old friends playing timeless standards to her recordings, invoking an immediate sense of nostalgia for listeners. Her voice is a familiar drive on winding roads, where the peaks and valleys of the hills and harmonies carry us into a timeless bliss. There is a beautiful informality to the way the instruments so tenderly work together, picking and plucking into a chorus so sweet that even first time listeners will want to hum along.

Programming descriptions are generated by participants and do not necessarily reflect the opinions of SXSW.
Subgenre: Alternative
From: Dallas, TX