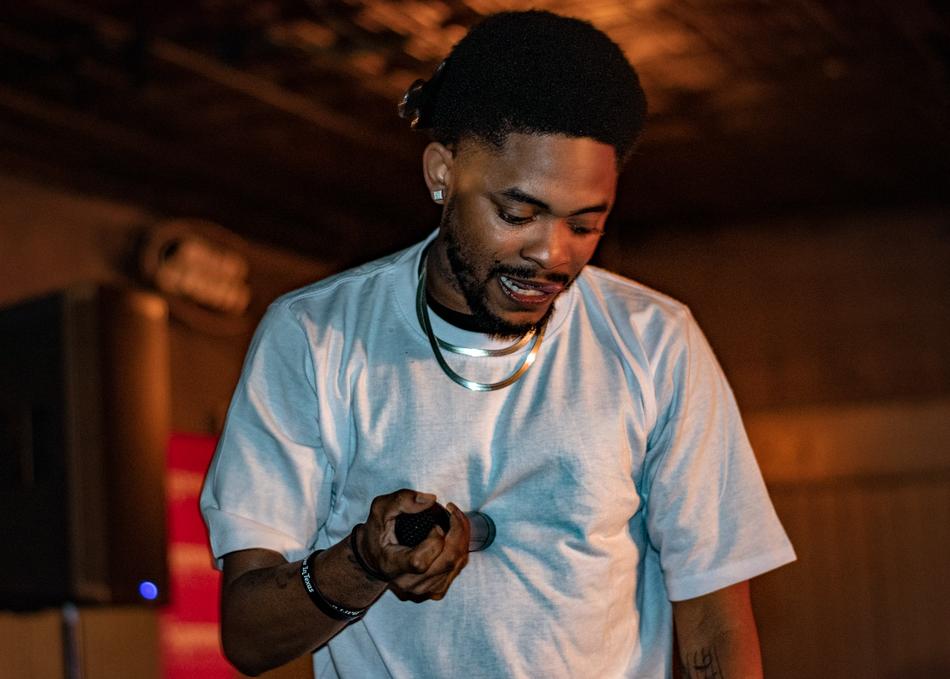 LIL YODAA - Reasons
Curtis Moore, a.k.a. Lil Yodaa, is an emerging hip-hop artist whose sound is uniquely inspired by Southern Rap Tunes.
Yodaa was born and raised on the Northwest side of San Antonio, Texas. He began to write at a young age but it wasn't until after his grandfather passed away in 2007 he began to seriously consider a future in music. While pulling inspiration from the heartbeat of urban communities, Yodaa also draws his vision from Family. Insfluenced by life and the music of Lil Boosie, his lyrics aim to capture the realities of the present while projecting his fantasies of the future in a way that transcends time and space.


Programming descriptions are generated by participants and do not necessarily reflect the opinions of SXSW.
Subgenre: Hip-Hop / Rap
From: San Antonio, TX