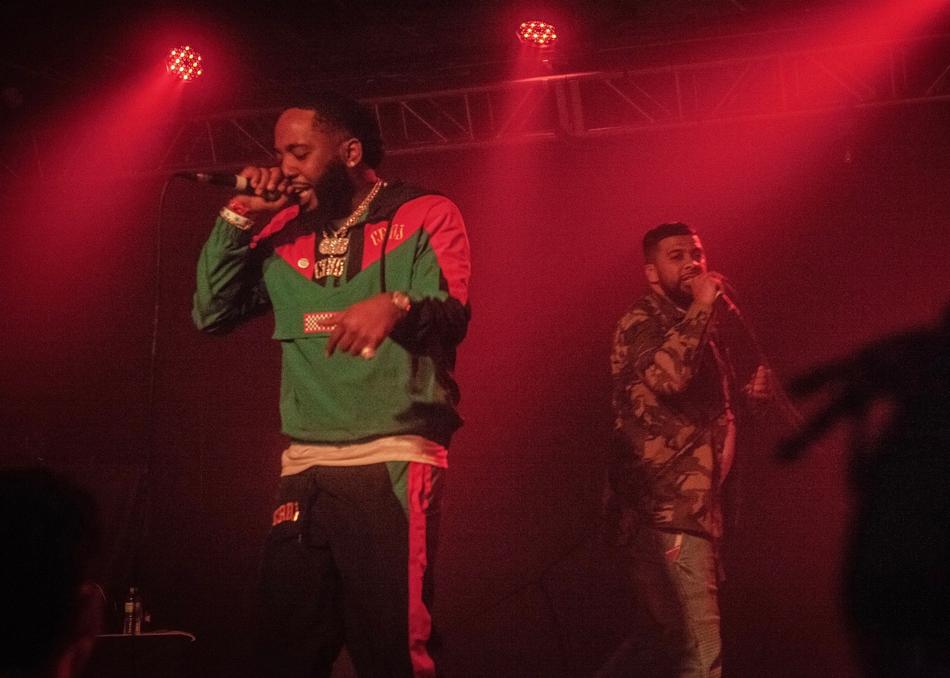 KPthaProfit & City - Pull Up
KPthaProfit & City, two cool laid back guys with a lot of flavor, charisma and a gift to put words together so effortlessly but in a way that you can feel as they paint a vibe over trap inspired beats. The two artist are both residents of San Antonio Texas specifically the north east side of town and are both indie solo artist who have collaborated a numerous of times over the last three years as which they've decided to release a joint project "Profit City". The tandem trade verses to create what can almost be mistaken as a modern day Outkast. The marketing & project awareness blew the consumers away with the cleverness of selling their project as a package deal before the album was to be released on streaming platforms the package value was set at 50 dollars and sold out the very same week. The outing received national, critical acclaim and paints a vivid picture of the pairs future possibilities.

Programming descriptions are generated by participants and do not necessarily reflect the opinions of SXSW.
Subgenre: Hip-Hop
From: San Antonio, TX