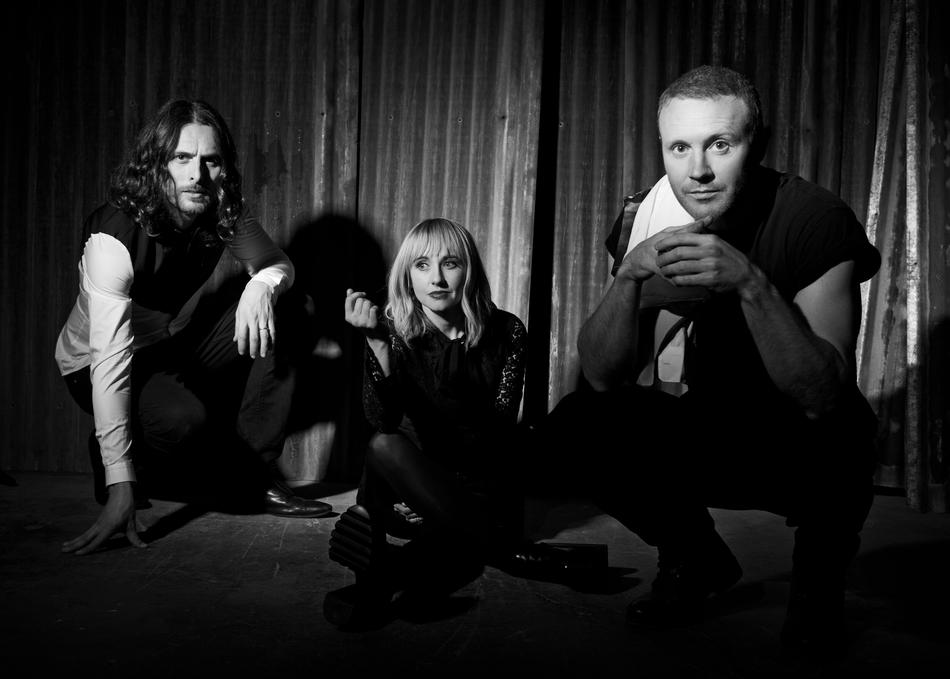 THE JOY FORMIDABLEAAARTH makes a statement unlike its predecessors and has always refused to be fenced in or fit in. This critically adored trio is comprised of Ritzy Bryan (guitars), Rhydian Dafydd (bass) and Matt Thomas (drums). Formed in North Wales 10 years ago, each album they've released has been a joyful adventure and reflection of their fearless creative discovery and self evolution.
Certainly, the road to AAARTH hasn't always been easy. Staying together as a band for 10 years requires immense tenacity and passion, both of which The Joy Formidable have never lost. The songs, melodies, and arrangements on AAARTH soar seamlessly from the personal to the epic sometimes in loneliness, vulnerability, disillusionment, joy and redemption, but all the while refusing to deny the persistence of our own and other's imperfectly beautiful humanity.


Programming descriptions are generated by participants and do not necessarily reflect the opinions of SXSW.
Subgenre: None
From: Yr Wyddgrug, UK-WALES