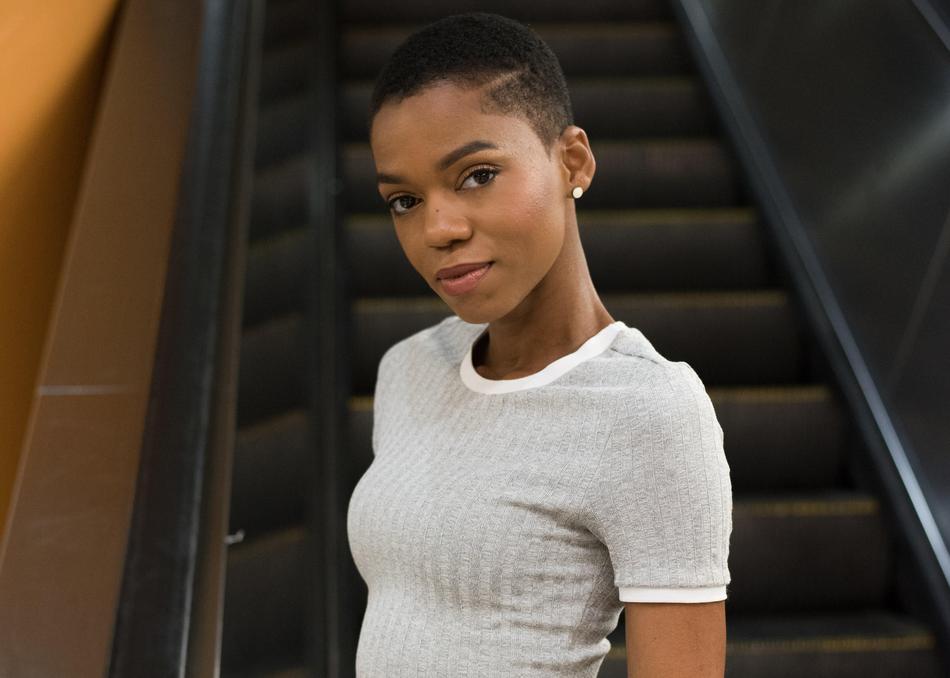 credit: A. Robinson Photography
Dynasty - Greatness
Dynasty: Royal. Purposeful. Powerful.
Queen of her domain, undeniably reigning in her own lane...DY is NASTY on the mic.
Queens-bred, LA Based hip-hop/soul artist, Dynasty, has the soul of a dreamer and the fearless determination to follow
that dream wherever it might lead.
DY writes from the heart yet at the same time, remains a beast on the mic. She has collaborated with
legendary, world renowned artists such as Talib Kweli and DJ Premier who labeled her a "spit queen" based
on her lyrical prowess. Influenced by gritty northern sounds and life's adventures, she brings us a perfectly
balanced raw and real experience through her music. She has toured internationally from Germany, France,
Hungary, Italy to Romania and beyond, performing and connecting with people of all ages and backgrounds.
There is no "set demographic" for D.Y., no gimmick, no crafted agenda aside from making
beautifully raw music. Her authentic mass appeal transcends all boundaries.
Rightfully so, soul music touches the world.


Programming descriptions are generated by participants and do not necessarily reflect the opinions of SXSW.
Artist is seeking the following professional connections: Label, Management, Brand Partnership, Gear Endorsement, Distribution - US, Distribution - UK/Europe, Distribution - Worldwide, Other Artists to Tour With, Booking Agent - US, Booking Agent - Worldwide, PR/Publicity Agency, Sync/Music Supervisors
Subgenre: Soul
From: Queens, NY