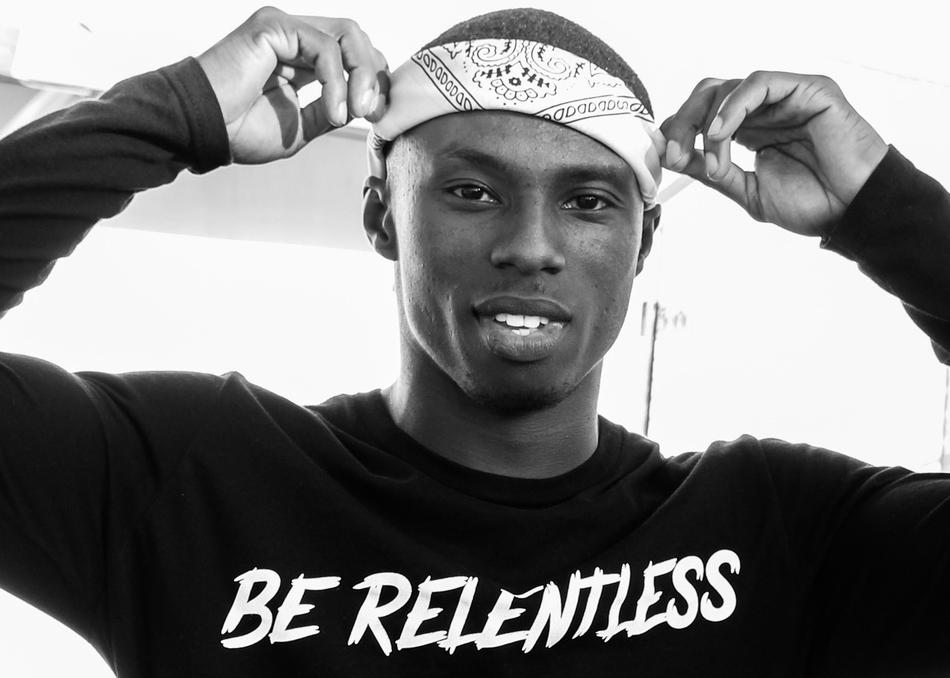 credit: Jamyshia Jennings
Pat G is an international rapper based in Austin, Texas.
His vision defines the cliches of the hip-hop scene, and Pat is known for his positive and uplifting attitude. His songs are family-friendly, yet energetic and inspiring.
Pat loves to motivate his audience through his lyrics, and knows how to make his message appealing with a massive flow, echoing the work of artists like Nas, Lupe Fiasco or Lecrae, but with a clean and positive twist.
Pat's songs boast his unique lyrical mastery, as well as his ability to turn a beat into a powerhouse of groove and melody - always following his own motto: "Be relentless, I don't just talk it, I live it". This skilled wordsmith and performer has a smooth and consistent flow, which sits perfectly well within the mix.
Don't miss his recent single release, "It's too late", which is currently available on the web.
Find out more and let the music do the talking:
www.soundcloud.com/iampat_g
Follow him everywhere: @iampat_g


Programming descriptions are generated by participants and do not necessarily reflect the opinions of SXSW.
Subgenre: Soul
From: Temple, TX