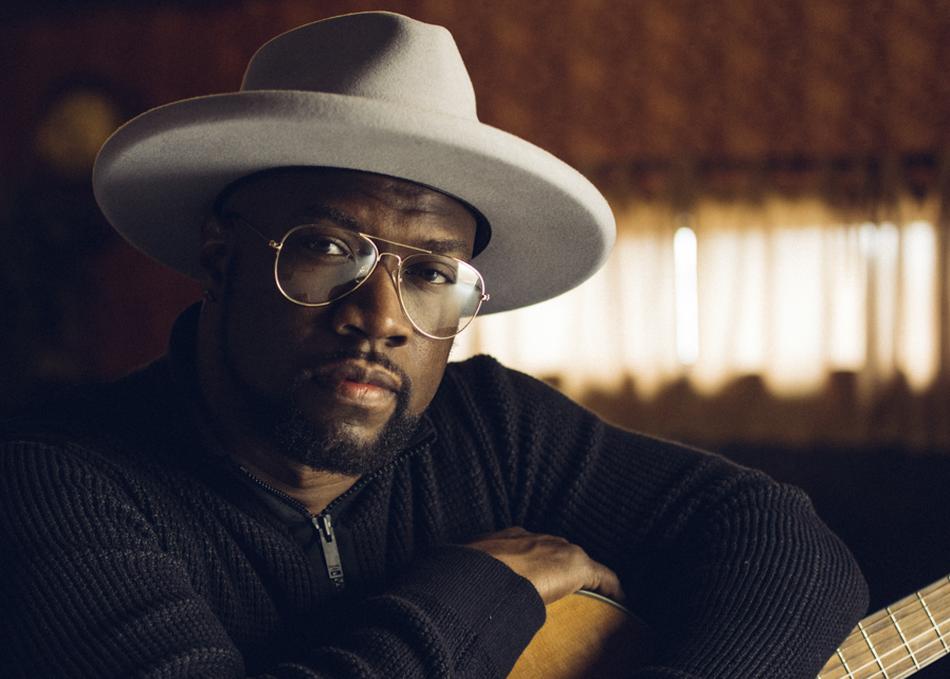 SaulPaul - Shoulda Been Me
SaulPaul is a Musician with a Message. When asked what his message is, he simply responds, "Listen to the music."
Lately, lots of people have been listening. In 2018 SaulPaul had 2 popular songs climb the charts and become #1 hits on Sirius XM radio. In 2019, 1 of those songs was still on the charts! 18 weeks and counting!
Those that have followed SaulPaul's career know that you never know what to expect. He headlined the Kiddie Stage both weekends at ACL. But he also officially showcased at the Folk Alliance Festival. He could drop a folk album or a trap album. (He's done both.) When asked why he is so diverse, in his southern accent he replies, "Because that's what true to me. I'm just doing me. I'm from the trap. And I play guitar & sing. It makes sense in my mind."
SaulPaul is unique. And his collaborations are too. He has worked with artists from around the world. His most recent collaboration is with Latin Grammy winning artist, 123 Andrés for SaulPaul's song, Home, which is featured on SaulPaul's album, All Star Anthems.
As the saying goes, "He started from the bottom and now he's here." But the question is...Where's he headed next?
Stay Tuned.
www.SaulPaul.com


Programming descriptions are generated by participants and do not necessarily reflect the opinions of SXSW.
Artist is seeking the following professional connections: Brand Partnership, Distribution - US, Booking Agent - US, Booking Agent - UK/Europe, Sync/Music Supervisors
Subgenre: Children's
From: Austin, TX