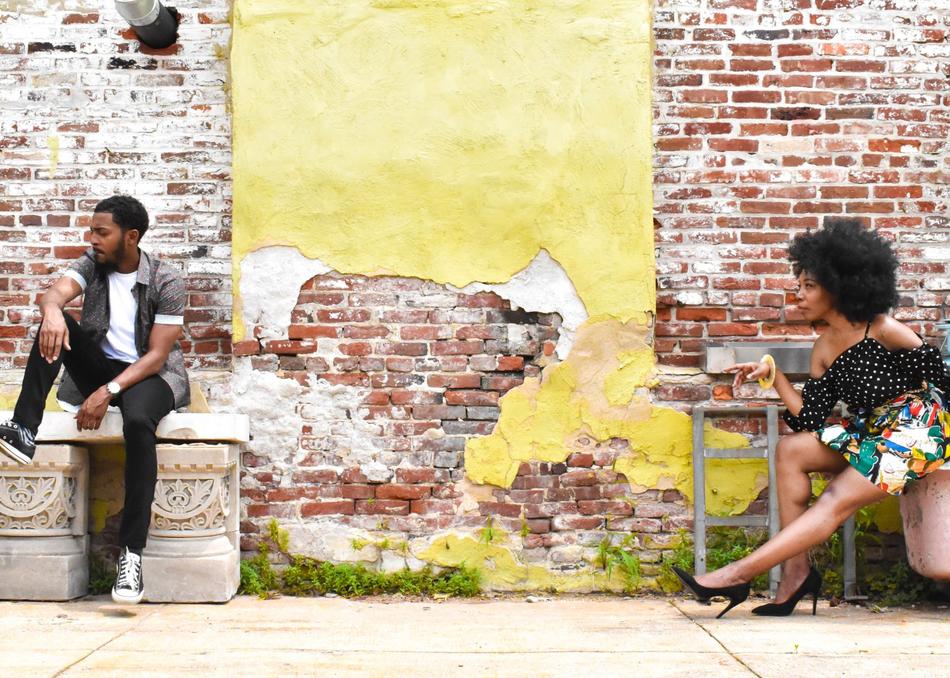 &More (Chill Moody & Donn T) - WHOA ft Chuck D.
When it comes to the dynamic between rapper Chill Moody and singer Donn T, the two couldn't be more aligned. The Philadelphia-based musicians, who met at an industry party in late 2016, knew of each other's music prior to their first encounter, but soon decided to share ideas with one another in the studio and independently came to the same conclusion: to form a group and create along the same wavelength.
"There are a lot of instances of finishing each other's sentences or those unspoken things," explains Chill. "Right now, music is the vessel we're using to advance the message of inspiration, motivation, healing and upliftment," adds Donn T. "But, at the core, that's who we both are. So, it's not surprising for us to have some kind of community service initiative or social justice effort connected to our shows or the music, something or other that we're a part of, that helps make our surroundings, the world or maybe just one person's life, better. That's key."
Debuting as &More (Chill Moody & Donn T) at the annual Roots Jam Session last January in the lead-up to Grammy week, the pair settled on a band name in reference to festival lineups that state "and more" at the bottom of f


Programming descriptions are generated by participants and do not necessarily reflect the opinions of SXSW.
Subgenre: R & B
From: Philadelphia, PA