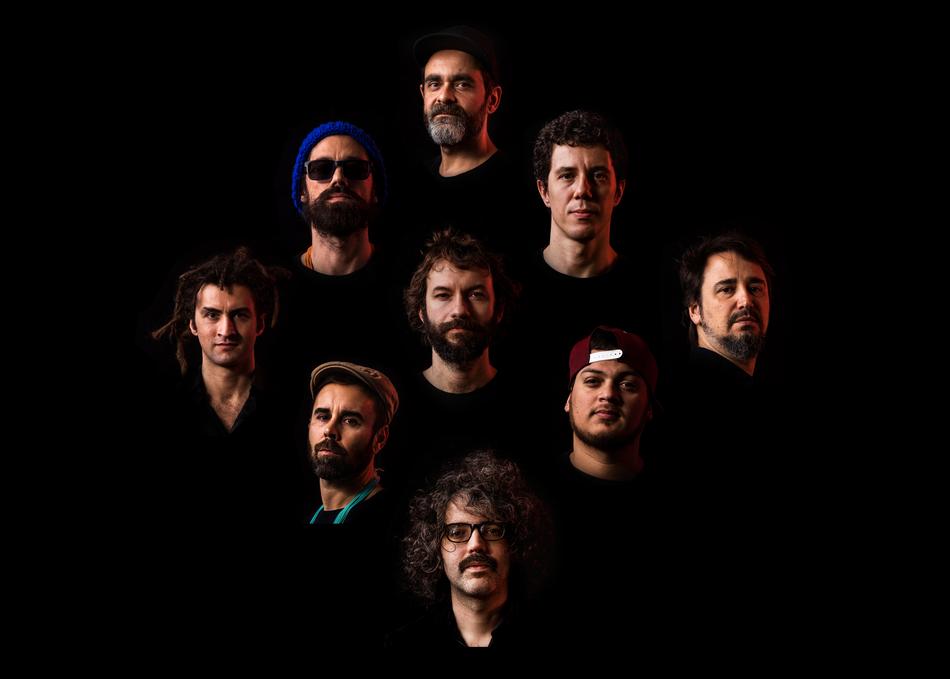 Bixiga 70 - Quebra-Cabeça
Almost four centuries after the first slave ships loaded their cargoes and set sail, the connection between Brazil and West Africa remains firm and deep. Africa is everywhere in Brazil, and it pulses through the music on Quebra Cabeça (Puzzle), Bixiga 70's second studio album for Glitterbeat, where two continents dance together across the black Atlantic.
The result still captures the incendiary excitement of Bixiga 70 live, but the freedom of the studio brings more shade and subtlety than before. The rhythms are more sinuous than ever, snaking through the funk in way that looks more to Ghana or Nigeria than Memphis or Muscle Shoals, while the horns strut in powerful harmonies. It's music that forges connections and retraces history while sounding absolutely contemporary. But for Bixiga 70, African will always be the root, and Brazil its beautiful, vibrant flower.


Programming descriptions are generated by participants and do not necessarily reflect the opinions of SXSW.
Artist is seeking the following professional connections: Label, Management, Brand Partnership, Gear Endorsement, Booking Agent - US, PR/Publicity Agency, Sync/Music Supervisors
Subgenre: Instrumental
From: São Paulo, SP, BRAZIL