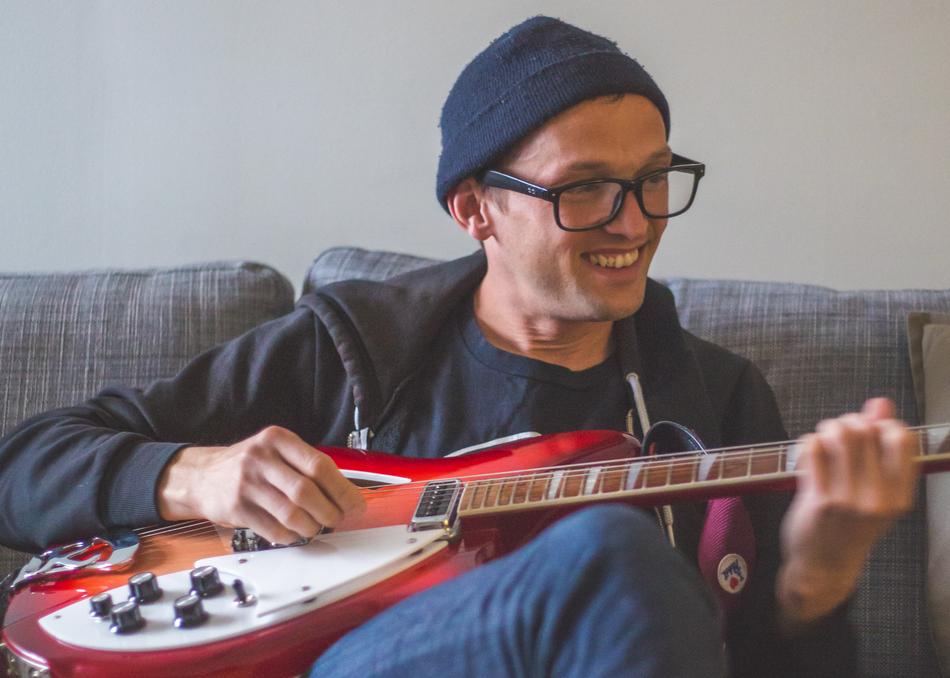 Mikey Erg - Comme Si About Me
Mikey Erg (real name Mike Yannich) is a punk rock drummer, guitarist, and vocalist, from New Jersey. He has played in numerous bands, most famously The Ergs!, but also Worriers, Star Fucking Hipsters, The Dopamines, The Unlovables, Dirt Bike Annie, and The LLC (the house band on The Chris Gethard Show). In 2016, he released his first solo album, Tentative Decisions. His new album, Waxbuilt Castles, Is slated for release this summer.

Programming descriptions are generated by participants and do not necessarily reflect the opinions of SXSW.
Subgenre: Punk
From: Old Bridge, NJ