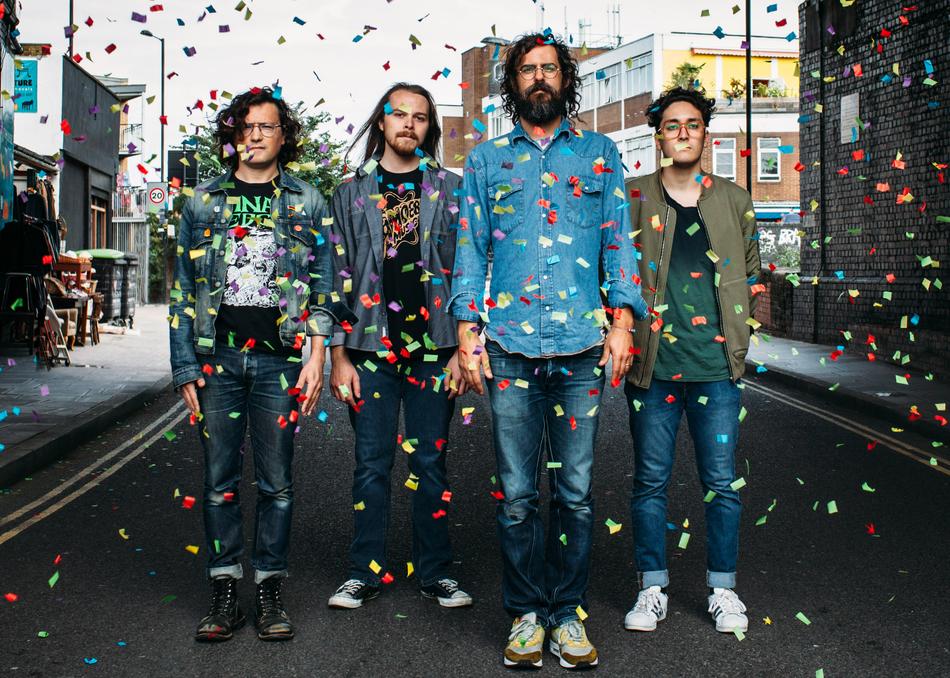 White Denim - Shanalala
Less than a year after their last album Performance, the ever-prolific White Denim are back with their eighth record Side Effects. More in line with the experimental, freewheeling spirit of their fan-favourite record Last Day of Summer than anything else they've done since, Side Effects is a record that captures the spirit of the band's full-throttle live shows. Featuring a rotating cast of band members led by James Petralli and Steve Terebecki, these tracks draw on the sounds of different personnel to create a cohesive whole – the result being an album that's as varied and vivacious as anything they've ever done.


Programming descriptions are generated by participants and do not necessarily reflect the opinions of SXSW.
Subgenre: Rock
From: Austin, TX