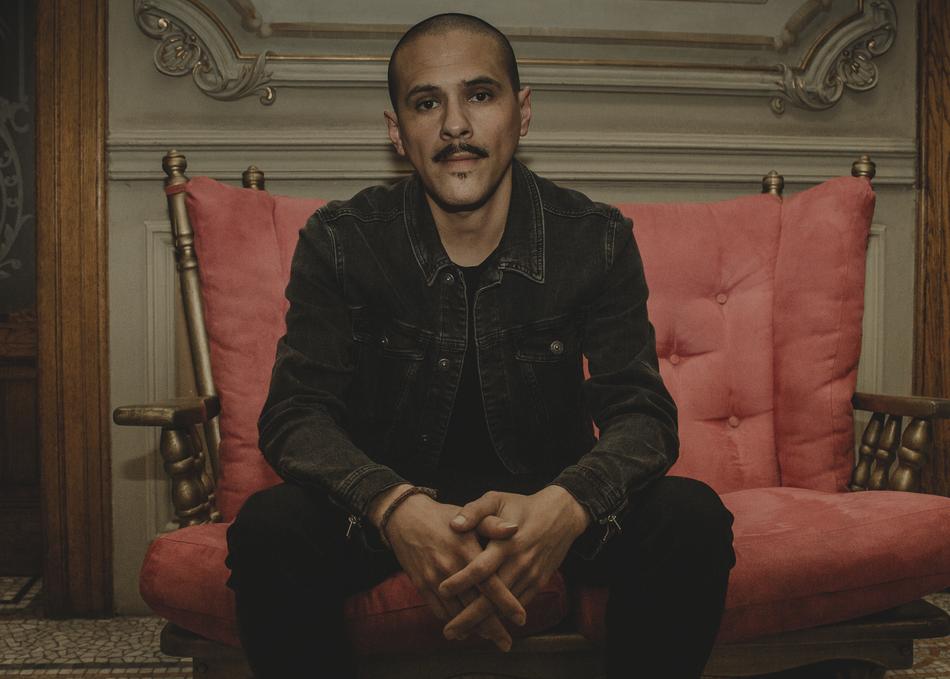 Pehuenche - Sin tu querer
Embracing mexican popular music and singing, latinamerican rythms plus 60's and 90's rock-pop-folk, his style is full of organic sounds which makes it unique.
He has shared his music and joined to play with other music projects in various stages and music festivals throughout Mexico, such as : Vive Latino, Catrina, Pal Norte and Coordenada. He has played with great musicians such as : Carlos Sadness and Jazmin Solar. On August 2018 he was invited to play in various stages in Montreal, Canada.
2018 was a great year, Pehunehce performed at Tecate Comuna and Festival Santa Lucía . He opened shows to Adan Jodorowsky, and Carlos Sadness at Teatro Metropolitan, Dorian, Metronomy, Muerdo, Tulipa Ruíz,
Juan Pablo Vega, the band of Amy Winehouse, Taburete, Mexican Dubwiser, Flor Amargo, Catfish, Hello Sea Horse, He was also invited to be part of Miranda's Mexico tour throughout different cities such as: Tijuana, Gdlj, Pue,
His Ep "Vendaval" was produced by Paco Martínez from Centavrvs under the record label "Rock Juvenil" . His last single was launched on november, 2nd, 2018 through Sootify and Apole Music by the name "Delirio "


Programming descriptions are generated by participants and do not necessarily reflect the opinions of SXSW.
Subgenre: Alternative
From: Monterrey, MEXICO