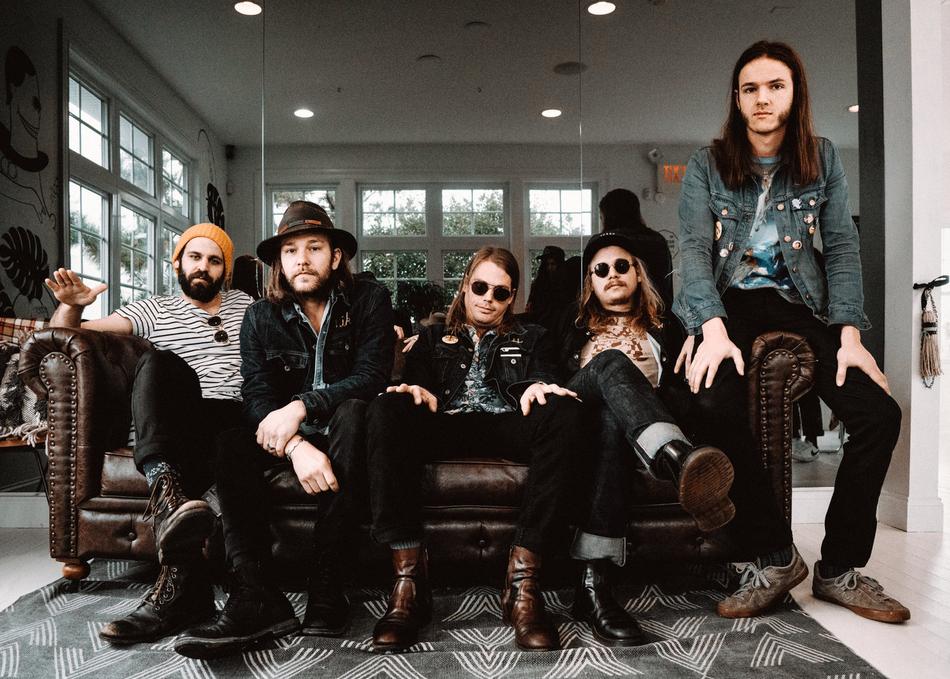 "Best Gigs of 2018: The Texas Gentlemen-London Shepherd's Bush Hall" - Classic Rock
Don't let the name fool you; this is no band of straight ahead southern hicks. Previously an in-demand backing group for the countrified likes of Kris Kristofferson and Leon Bridges, The Texas Gentlemen mix Americana, jazz, surfy harmonies, blues, rock'n'roll and a bunch of other stuff into infectious nuggets and jams. All of which came to light - in surprisingly magnificent style - at this midweek show.
We like the Gentlemen's debut album, TX Jelly, but this gig was a whole other level of musical mastery. Without saying a great deal, and with any established 'hits' in their repertoire, they conveyed the full weight of their collective talents with effortless class and charisma. They didn't even play our personal favorites, and we still came away thinking it was the best thing we'd seen all year - and one of the best gigs we'd been to… well, ever.
But maybe that's what you get with a team of shit-hot session players who click like this; a colorful, boundaries-be-damned but super tight fusion, built on first-class tunes. And best of all, they made it look so damn fun and easy.
-Polly Glass


Programming descriptions are generated by participants and do not necessarily reflect the opinions of SXSW.
Artist is seeking the following professional connections: Management
Subgenre: Country
From: Dallas, TX