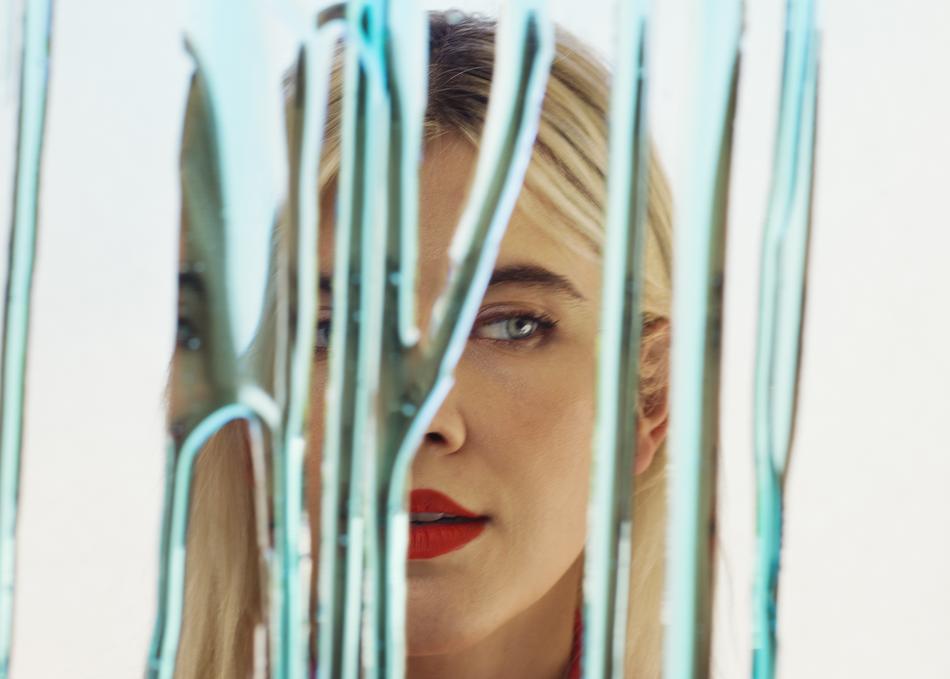 Claire George - Orbits
Claire George is a songwriter with wide eyes and a natural sense of wonder. Across her material she combines that cosmic curiosity with an imaginative sense of melody and uniquely swirling electronic productions. Claire's voice may be familiar to some through her work as a vocal topliner in the electronic space, or as the lead singer for San Francisco act HEARTWATCH, but this project sees Claire turn her focus inward. Seeking space and seclusion, she left the Bay Area in 2016 for a quieter setting outside Seattle where she lived alone for two years. Though isolating, the solitude proved rewarding and Claire was able to find and refine her voice in the process. She emerged with the Bodies Of Water EP, released in November 2018 on Cascine, an undeniably strong batch of material made all the more wondrous with each repeat listen.


Programming descriptions are generated by participants and do not necessarily reflect the opinions of SXSW.
Artist is seeking the following professional connections: Booking Agent - US, Booking Agent - UK/Europe, Publishing
Subgenre: Indie Pop
From: Los Angeles, CA