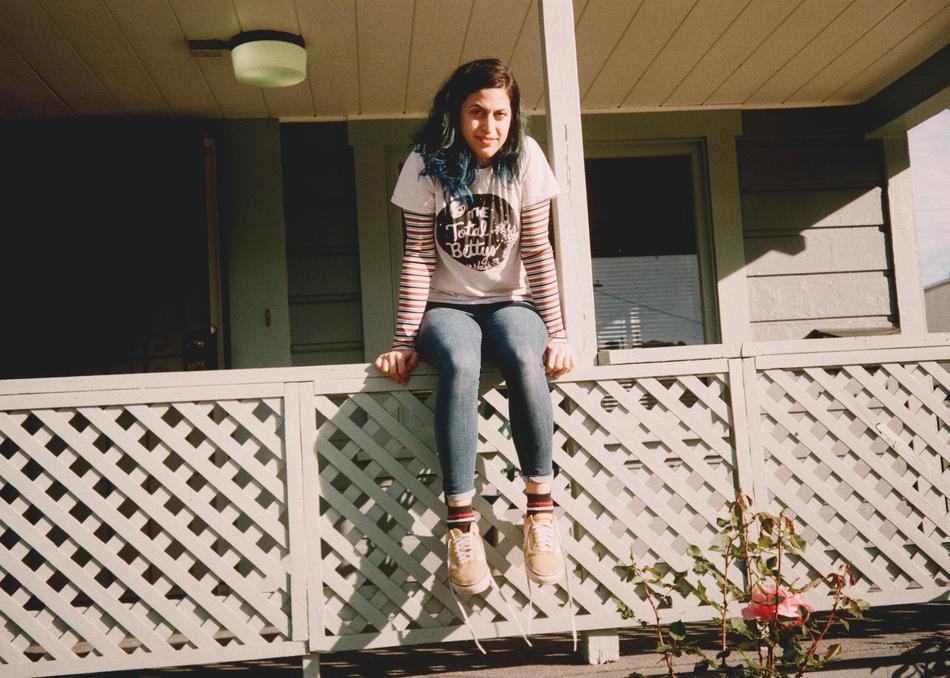 Blushh - I'm Over It
Blushh is what you get after your bjillionthth quarter life crisis: when you realize you've been sitting in the corner your whole life watching the party happen from afar, never saying a word about how you felt, or standing up to grab the last cupcake. Blushh is what you really mean when you shrug it off and say "it's fine", when you roll your eyes and deal with it. Blushh is what you've been wanting to yell at the top of your lungs, but never had the guts to.

Programming descriptions are generated by participants and do not necessarily reflect the opinions of SXSW.
Subgenre: Pop Punk
From: Los Angeles, CA